08 April 2019
How Your Diet Will Impact Your Teeth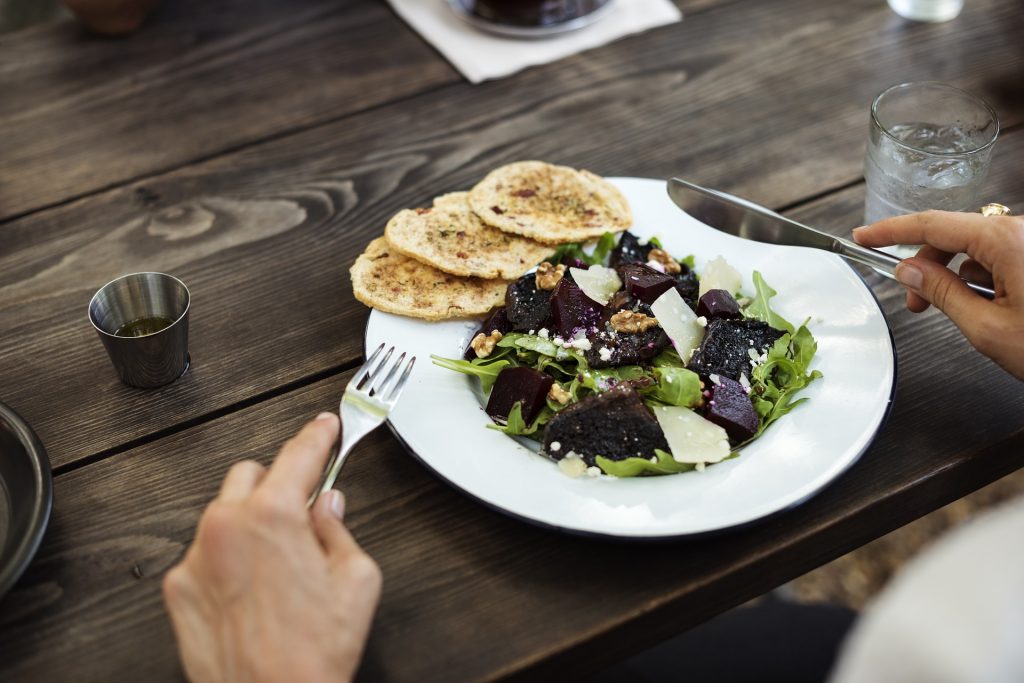 Did you know that a poor diet can affect the health of your teeth and lead to a trip to the dentist? This is why it is critical to consume the right foods in order to avoid oral issues. What are some of the top recommendations from the experts?
–  Acidic foods and beverages can erode the enamel of your teeth.
–  Avoid snacks that contain high amounts of sugar.
–  Fruits and vegetables should ideally comprise half of your daily nutritional intake.
"Your mouth is your body's initial point of contact with the nutrients you consume."
Learn more about this topic here:
https://www.mouthhealthy.org/en/nutrition/food-tips?utm_source=mouthhealthyorg&utm_medium=mhnutritionrotator&utm_content=food-tips
Back to Blogs
Treatments
Taking your smile in a positive direction
When it comes to a friendly, caring, and professional dentist in Cheadle Hulme, you won't find better than Cheadle Hulme Dental and Cosmetics. Why not book an appointment by contacting us directly at 0161 486 0743? We look forward to welcoming you.
View our treatments