06 October 2021
Implant-Supported Bridges Explained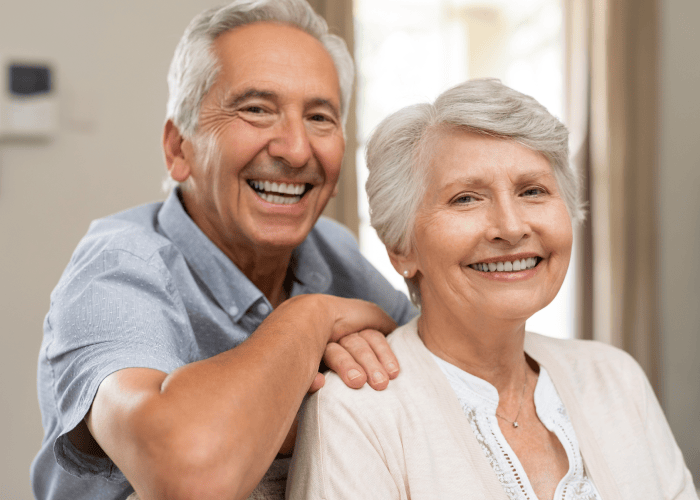 A regular dental bridge is supported by dental crowns placed over the teeth next to the missing tooth — whereas an implant-supported bridge is, as the name implies, supported by dental implants.
This is done by drilling into the jawbone and inserting metal posts which will then support the new artificial tooth. How many posts the dentist needs to insert will depend on the size of the tooth being replaced and its location.
A single missing tooth could be replaced with a single dental implant but bridges have some advantages over this method. These include:
More flexibility in placing the posts in an area with better bone density
More even distribution of pressure when eating and chewing
No requirement for dental crowns on neighbouring teeth
Implant supported bridges are cost-effective as they should last for life and they also look just like your natural teeth as they can be colour-matched to each individual's natural tooth colouring.
Although implant-supported bridges are an effective method of replacing lost teeth, they are not ideal for all patients in all cases. Your dentist can advise you if this is an appropriate course of action. Find out more at https://yourdentalhealthresource.com/what-is-an-implant-supported-bridge/
Back to Blogs
Treatments
Taking your smile in a positive direction
When it comes to a friendly, caring, and professional dentist in Cheadle Hulme, you won't find better than Cheadle Hulme Dental and Cosmetics. Why not book an appointment by contacting us directly at 0161 486 0743? We look forward to welcoming you.
View our treatments