03 April 2016
Importance Of Manchester Dental Hygiene Therapy With Implants
If there's one form of missing teeth replacement that looks, feels, and even acts like natural teeth it's  patients for example, are fortunate that there is a wide variety of dental practices offering this service. However, no matter how experienced the dentist is, implant success all boils down to how patients go about their Manchester dental hygiene and therapy. So why is good dental hygiene so important to the success of a dental implant?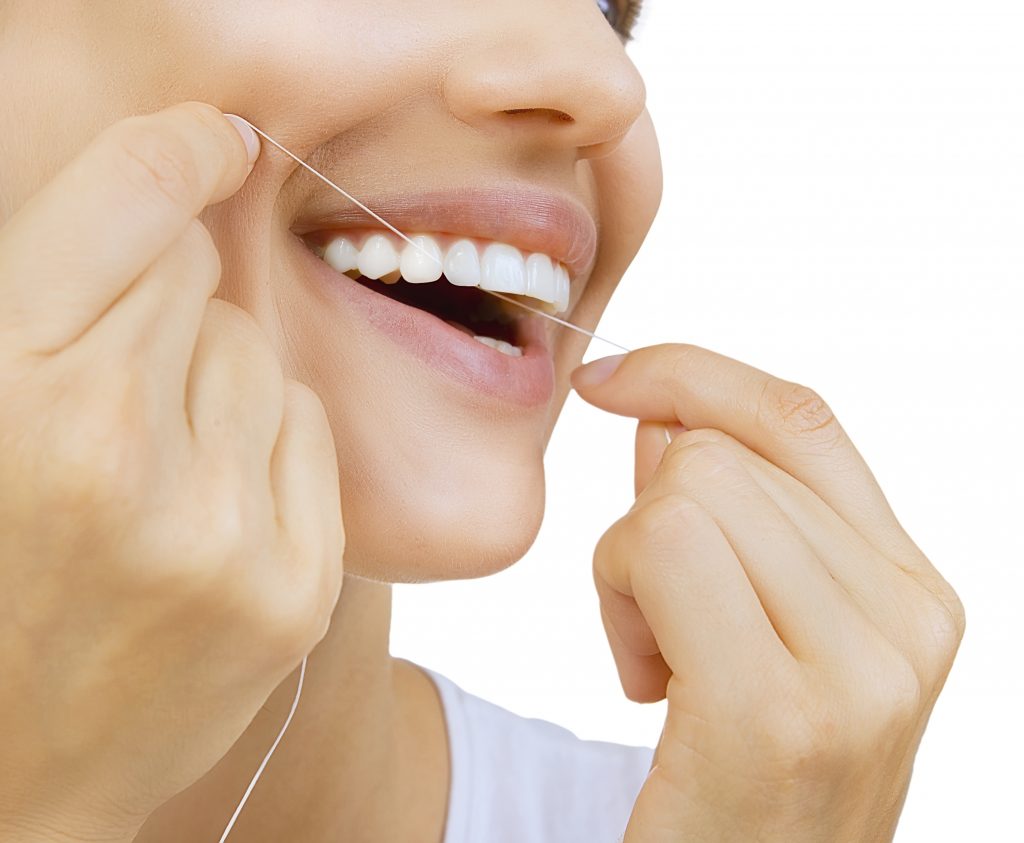 Unlike dentures, Manchester dental implants are secured down into the jaw. Ultimately this means that they rely on the stability and condition of the surrounding bone tissue and gum to support them. Just like a tooth, when dental hygiene is neglected, it can lead to gum disease which in turn can undermine the implant, causing it to become loose. For this reason it's a lifetime commitment for the recipient of the implant who will need to ensure proper and ongoing Manchester dental hygiene and therapy.
So what does this entail exactly?
The good news is that unlike dentures, implants don't need a lot of looking after. Sure they need regular cleaning just like your natural teeth would, but they don't need removing, soaking, sterilising, and adhesive to keep them in position. However the regular cleaning part is highly important.
Using either a special brush or standard toothbrush with a smaller head, care needs to be taken to ensure that any food particles or debris are removed from in and around the implant area. Just like normal teeth care, this should be done preferably after every meal. However if this isn't possible, then implants should be cleaned at least twice a day. In addition regular flossing should also take place with particular attention being paid to the recesses between the implant and the subsequent natural tooth. Finally a good rinse with an antibacterial mouthwash finishes off the routine. This in conjunction with regular visits to the dentist for Manchester  dental hygiene and therapy sessions will ensure that your dental implants in Manchester remain healthy for many years to come.  What's more, provided that they're cared for and unlike  residents can rest assured knowing that they won't need replacing 7-10 years down the line.
A word about smoking!
Everyone understands the harm that smoking can cause to the body, but did you know it can have a detrimental affect on implants too? The truth is that smoking not only slows down the process of bone fusion which is so important to implant success, but smoke also contains a plethora of bacteria which can cause harm to dental implants; not only in the early days, but also many years down the line. In other words if you do smoke and you want dental implants you'll need to think carefully about the risks involved.
The importance of correct  cannot be underestimated and when you have dental implants, Manchester residents should be prepared for the lifelong commitment needed to keep them in good working order.
For further information on dental implants or other forms of missing teeth replacement such as bridges or dentures, Manchester residents can call Church Road Dental and Cosmetics. Dr Shi Karim and the team have successfully been fitting dental replacements for many years. As such they have the experience and the skills to lay the foundations for perfect trouble free teeth. To book a no-obligation consultation contact us on 0161 486 0743, or email us using the booking form situated on our website. On behalf of the team we look forward to welcoming you.
Back to Blogs
Treatments
Taking your smile in a positive direction
When it comes to a friendly, caring, and professional dentist in Cheadle Hulme, you won't find better than Cheadle Hulme Dental and Cosmetics. Why not book an appointment by contacting us directly at 0161 486 0743? We look forward to welcoming you.
View our treatments