19 January 2022
Importance of Regular Teeth Cleaning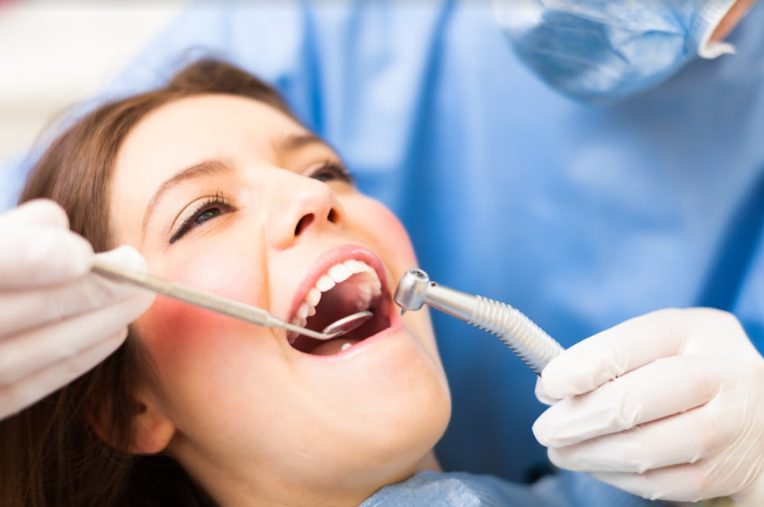 It is recommended that teeth should be professionally cleaned by a dentist every six months — although this could be more frequent depending on a person's situation. Professional cleaning is more than just removing stains and discolouration from the surface of teeth.
Professional cleaning is vital as it:
Removes plaque build-up from inaccessible gaps, grooves, crevices, and the gumline.
Allows the dentist to check the health of teeth and gums, and spot potential problems early.
Includes screening for cancers of the tongue, lips, and mouth as well as the face and neck.
Not only does professional cleaning improve the overall look of teeth, it is also an important preventative measure against unwanted dental issues. Regular cleaning can help prevent cavities or gum disease from setting in.
Taking preventative measures against dental issues is more affordable than restorative dentistry and far preferable to possible root canal treatment or extractions. Deferring or postponing a professional teeth cleaning session is unwise — as potential issues will only worsen over time and the consequences can be painful and expensive.
Read more on this topic at https://yourdentalhealthresource.com/consequences-of-ignoring-regular-teeth-cleanings/.
Back to Blogs
Treatments
Taking your smile in a positive direction
When it comes to a friendly, caring, and professional dentist in Cheadle Hulme, you won't find better than Cheadle Hulme Dental and Cosmetics. Why not book an appointment by contacting us directly at 0161 486 0743? We look forward to welcoming you.
View our treatments