09 November 2011
Invisalign Dentist Manchester
Church Road Dental & Cosmetic is one of Manchester's leading Invisalign dentists.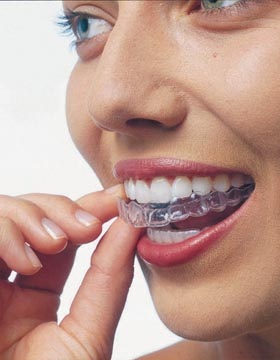 With a higher demand than ever for perfect straight white smiles we are finding more and more people are looking for an invislaign dentist in Manchester.
Many people searching for an Invisalign dentist in Manchester find our practice an easy commute & a great option for treatment.
We are also finding many people want a quick fix for straight teeth – a solution that we can provide. If you're searching for a quick acting brace to give you a perfect smile in minimal time we have the answer.
The Inman aligner is the perfect fast acting brace; it can straighten your teeth in as little as 6 weeks. We often have people across Manchester wanting fast results for weddings, parties & special occasions, this is your answer. It is clear at the front & is the quickest acting invisible brace out there. This is the quickest acting teeth brace.
Invisalign is the perfect system that will allow the people of Manchester to keep their orthodontic treatment a secret. Invisalign is the perfect clear braces allowing predictable movement of teeth creating that perfect smile that can make you look 10 years younger.
The invisalign brace is the perfect treatment for adult teeth straightening. It is a cosmetic teeth straightening brace.
One of the other benefits is that is is a discreet brace that people can't see and if you are from Manchester and want straight teeth quickly then you need look no further.
For further infromation see our inviaslign page https://www.cheadlehulmedental.com/invisalign.html
We provide free consultations at our Stockport practice with our knowledgeable smile advisors & clinical specialists.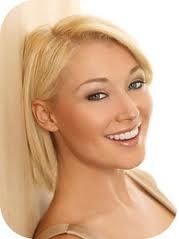 Invisalign Manchester City Centre, Invisalign Wilmslow, Invisalign Alderley Edge, Invisalign Bramhall, Invislaign Knutsford, Invisalign Gatley, Invisalign Poynton, Invisalign Altrincham, Invisalign Sale, Invisalign Hale, Invisalign Prestubruy, Invisalign Altrincham, Invisalign Stockport, Invisalign Macclesfield, Invisalign Didsbury, Invisalign Hazel Grove
To book an appointment simply call us on 01614860743 or email [email protected] and we can arrange this for you. Alternatively you can fill out a contact form on our website and we can contact you at your convenience.
Back to Blogs
Treatments
Taking your smile in a positive direction
When it comes to a friendly, caring, and professional dentist in Cheadle Hulme, you won't find better than Cheadle Hulme Dental and Cosmetics. Why not book an appointment by contacting us directly at 0161 486 0743? We look forward to welcoming you.
View our treatments