01 December 2021
Is it Possible to Cure TMJ Disorder?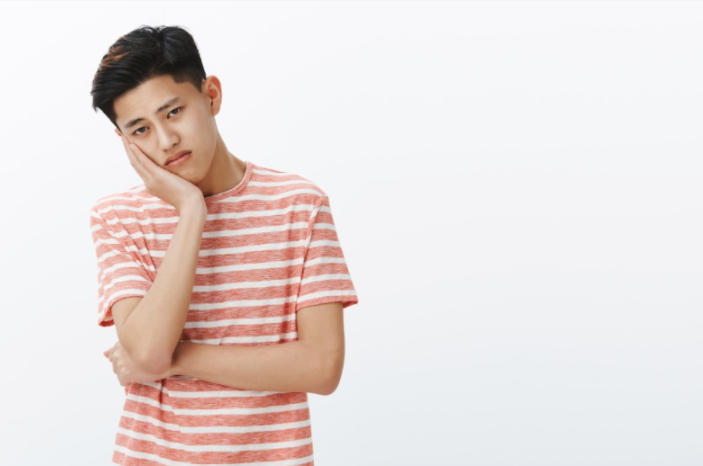 Temporomandibular joint (TMJ) disorder affects countless people — and can lead to significant pain and discomfort. While not always impacting the teeth and gums, this condition can have an appreciable impact upon your quality of life.
This is because the discomfort can become chronic, and increasingly painful. The good news is that a dentist may be able to provide treatment options if the underlying causes are discovered.
The only issue is that the root cause of TMJ can be tricky to identify. Although some scenarios such as bruxism (teeth grinding) are apparent, others may be decidedly elusive. This is why specialists will try to classify the main causes of TMJ into three discrete categories:
Arthritis
Internal issues within the jaw
Pain emanating from nearby muscles (known as myofascial pain)
Some possible treatment possibilities include medication, physical therapy and lifestyle changes. Either way, modern technology has come a long way. It is therefore important to speak with a professional if you suspect that you are suffering from TMJ disorder.
"Fortunately, there are many treatment options for TMJ, and the same therapies may not work for everyone."
Read more about the causes of TMJ here:
Back to Blogs
Treatments
Taking your smile in a positive direction
When it comes to a friendly, caring, and professional dentist in Cheadle Hulme, you won't find better than Cheadle Hulme Dental and Cosmetics. Why not book an appointment by contacting us directly at 0161 486 0743? We look forward to welcoming you.
View our treatments