20 May 2021
Is it Possible to Reverse Tooth Sensitivity?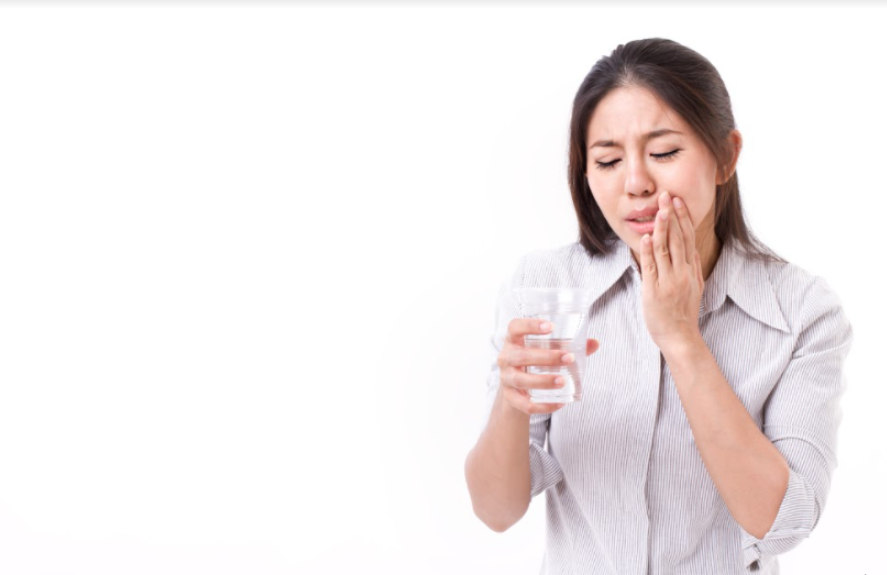 Have your teeth become overly sensitive? If so, this can be a frustrating condition. In the majority of cases, sensitive teeth are caused by the erosion of their overlying enamel. This exposes the soft layer of dentin that is found immediately underneath — where nerves lie. Extreme temperature variations (such as when eating a hot meal or drinking a cold beverage) can lead to pain.
The main question involves whether or not this type of sensitivity can be reduced with the help of a dentist.
Treating this condition depends upon its cause. If the sensitivity results from a cavity or gum disease, alleviating these issues may provide you with relief.
However, keep in mind that tooth enamel cannot be restored once it has been lost. Here are a handful of treatment options which a dentist may recommend:
– Fluoride treatments.
– Switching to a different toothpaste.
– Addressing any underlying conditions that might be causing you pain.
"Although tooth enamel can't be regrown, these treatments can help you protect your tooth enamel and strengthen your teeth to prevent future damage."
Read more:
Back to Blogs
Treatments
Taking your smile in a positive direction
When it comes to a friendly, caring, and professional dentist in Cheadle Hulme, you won't find better than Cheadle Hulme Dental and Cosmetics. Why not book an appointment by contacting us directly at 0161 486 0743? We look forward to welcoming you.
View our treatments