As a parent, the oral health of your child is a top priority. Although regular appointments with a dentist are required, you might be surprised that there are some rules to follow when employing a standard pacifier.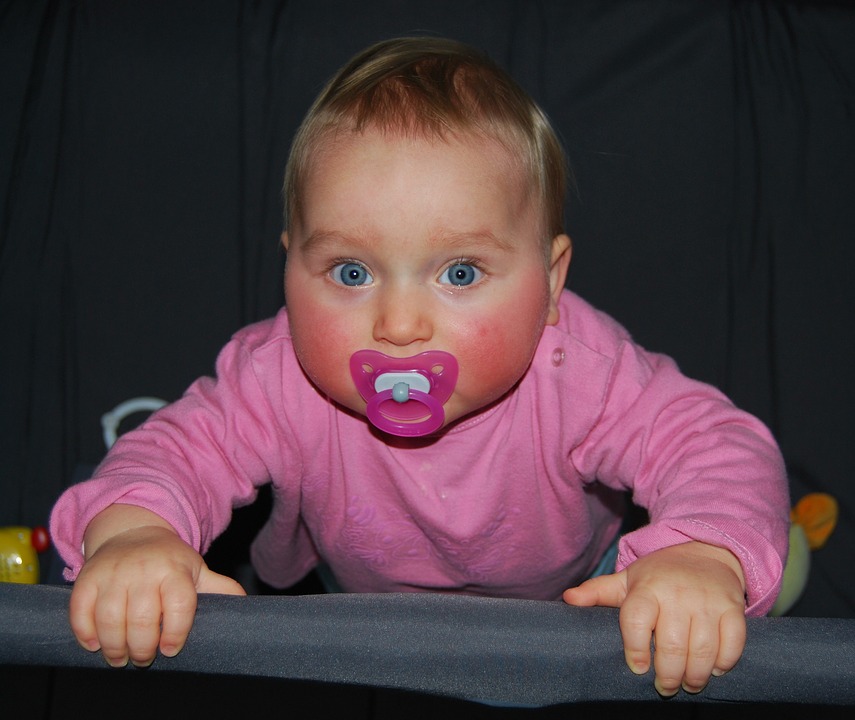 Children should be weaned off of a pacifier by two years of age.
It is best to utilise these devices as a last resort.
If used too often, pacifiers can cause damage to the teeth and mouth.
"When using a pacifier, it's important to exercise caution so that your baby can have healthy teeth and gums for life."
Read the full story here
https://yourdentalhealthresource.com/how-does-a-pacifier-impact-your-childs-oral-health