31 March 2022
Keeping Your Dentures in Optimal Condition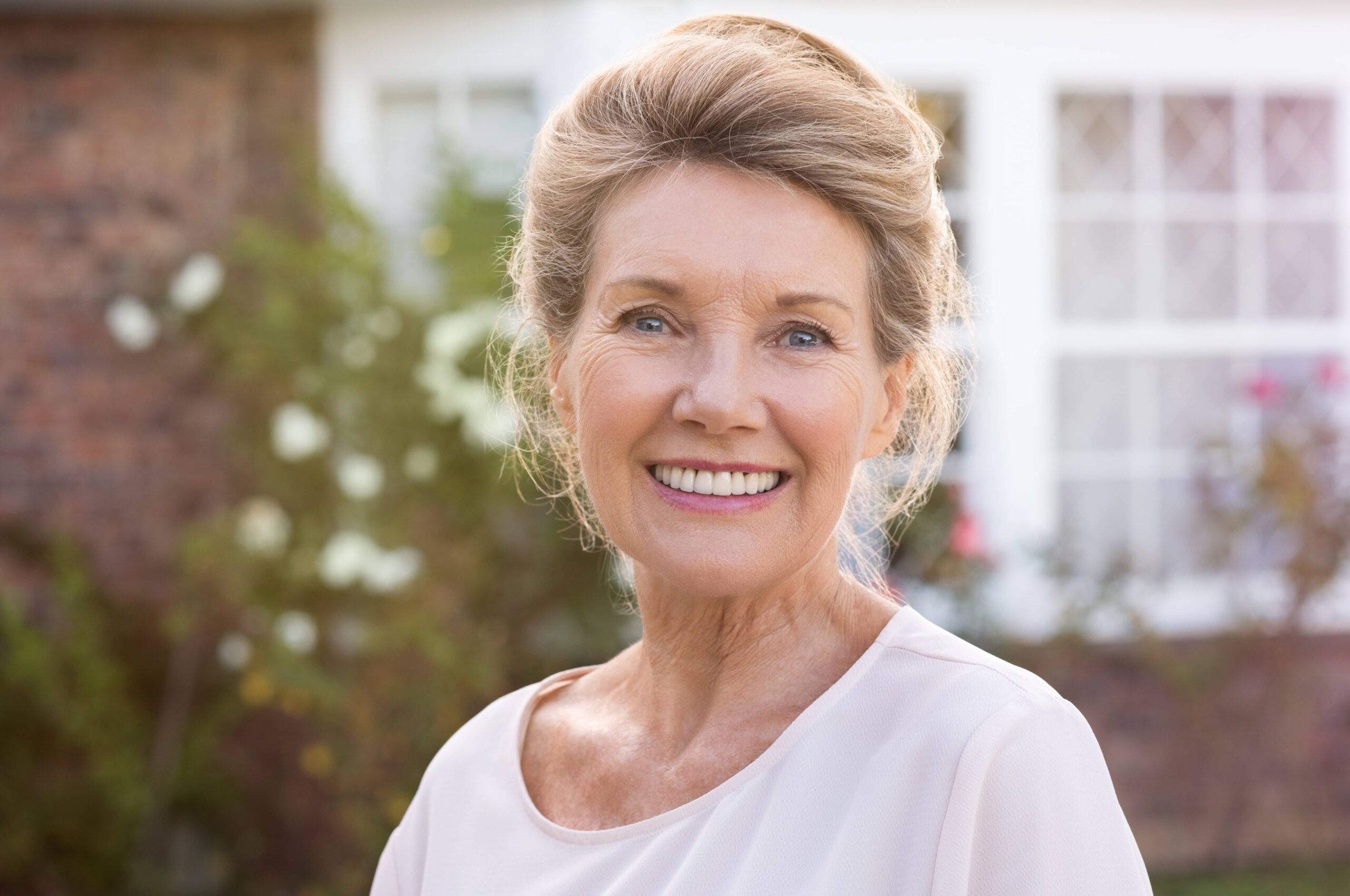 Dentures are an excellent way to replace teeth so that you have a great smile and eat what you wish. Dentures are durable, but they require regular care in order to extend their longevity. What are some professional recommendations to adopt?
Your dentist will likely recommend using a soft-bristled toothbrush, as this will help to prevent accidental abrasions. When removing your dentures, it is also a good idea to handle them with care; they might otherwise fall and break.
Also, don't soak dentures in hot water, or they may lose their shape.
And remove your dentures during the overnight hours. If left in, they can irritate your gums and their surfaces may become worn down — especially if you grind your teeth during sleep. To summarise, here are three takeaway points when caring for your dentures:
Use a soft-bristled toothbrush to protect their enamel.
Always handle your dentures with care and attention.
Remove your dentures before going to bed.
Don't soak them in hot water, or they may lose their shape. Use cold water or an approved solution.
"Although dentures can last up to 10 years with the right care, you will need to replace your dentures every so often to ensure they continue to comfortably."
Read more here:
Back to Blogs
Treatments
Taking your smile in a positive direction
When it comes to a friendly, caring, and professional dentist in Cheadle Hulme, you won't find better than Cheadle Hulme Dental and Cosmetics. Why not book an appointment by contacting us directly at 0161 486 0743? We look forward to welcoming you.
View our treatments