13 March 2020
Learn About Dental Retainers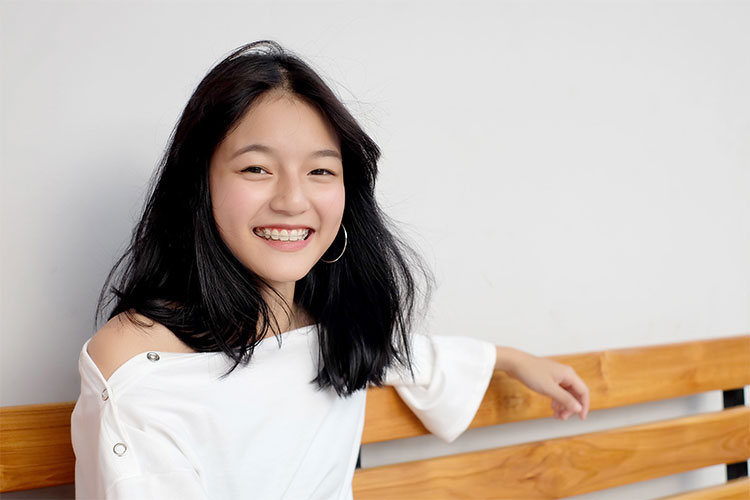 As part of the teeth straightening process, it will be necessary to wear braces and then a retainer. Braces are used to permanently hold the teeth in place and are generally worn for about a year, sometimes less.
After the braces are removed, a retainer is then used to ensure the teeth stay in their new position and prevent them slipping back out of alignment. Modern retainers are lightweight, not as cumbersome as their predecessors and come in three basic formats:
Permanent retainers are used for the first few months
Night time retainers only need be worn during sleep but take longer to have full effect
Removable retainers can be removed when eating or on special occasions
How long retainers must be worn will depend on the extent of the dental work carried out by the dentist and can vary from one to several years. Many people fail to realise that they need to wear their retainer for much longer than expected — but cementing the teeth in a new position takes time as they will naturally tend to move back to the original position.
Learn more about dental retainers at https://yourdentalhealthresource.com/do-i-really-need-to-wear-my-retainer-forever-and-why/.
Back to Blogs
Treatments
Taking your smile in a positive direction
When it comes to a friendly, caring, and professional dentist in Cheadle Hulme, you won't find better than Cheadle Hulme Dental and Cosmetics. Why not book an appointment by contacting us directly at 0161 486 0743? We look forward to welcoming you.
View our treatments