15 May 2020
Less Sugar Means Healthier Teeth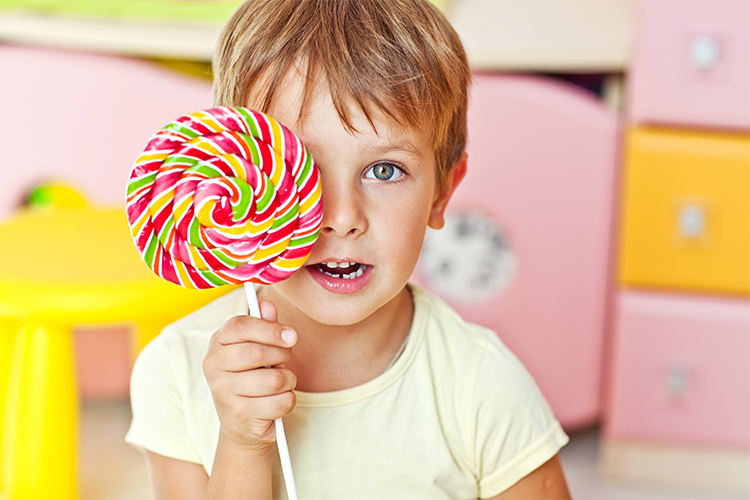 An excessive amount of sugar in the diet is not just bad for overall health but also detrimental to the well-being of teeth.
Consuming too much sugar increases cholesterol levels which has been scientifically linked with medical conditions such as high blood pressure, diabetes and heart disease.
Sugar, when mixed with naturally produced enzymes and saliva, is very acidic and can corrode tooth enamel.
Enjoying occasional sugary snacks and drinks is perfectly acceptable but this should only be done in moderation. Cravings for sugar can be strong but there are ways to minimise or avoid the urge for a fizzy drink or sweet snack:
–  Substitute sugary snacks with healthier protein or fibre bars
–  Replace the snack with a brief period of exercise or a short walk
–  Eat fruits such as apples, bananas, oranges, grapes or berries instead of snacking
–  Chew sugar-free gum when you get cravings
– Drink plenty of water to reduce sugar cravings and help keep the mouth clean.
The acids released by sugars not only damage tooth enamel but can also lead to other dental issues including sensitive teeth, discolouration and an increased risk for cavities. This is why a good dentist will urge patients to limit the intake of sugar.
More tips on reducing sugar intake can be found at https://yourdentalhealthresource.com/top-tips-to-fight-sugar-cravings/
Back to Blogs
Treatments
Taking your smile in a positive direction
When it comes to a friendly, caring, and professional dentist in Cheadle Hulme, you won't find better than Cheadle Hulme Dental and Cosmetics. Why not book an appointment by contacting us directly at 0161 486 0743? We look forward to welcoming you.
View our treatments