08 June 2017
Life After Braces: Looking After Your Smile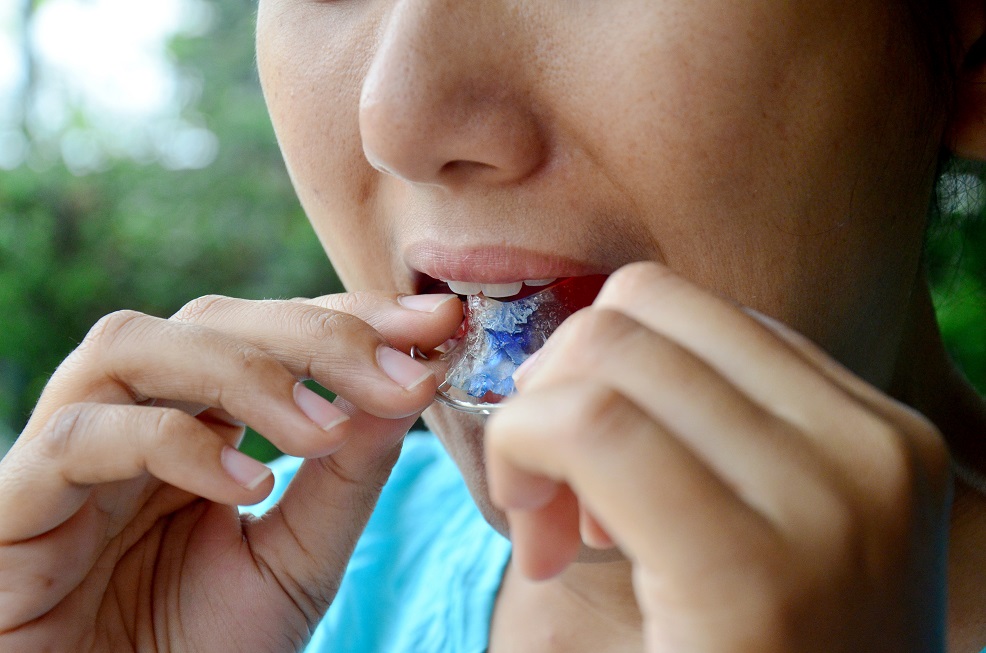 A great smile can influence how we feel about ourselves, in terms of confidence as well as appearance. Corrective work, carried out by the dentist or orthodontist, can improve the spacing between your teeth and ensure that upper and lower sets of teeth meet correctly.
However, once the braces are removed it is important to follow these steps in order to maintain your dazzling smile:
– Once the braces are removed, there may be some slight movement of the teeth and this is perfectly normal.
– If you feel that your retainer is not fitting correctly, it may be that some teeth have moved slightly more than would be expected. It is important to visit your dentist as soon as possible if this occurs, in order to have your retainer adjusted.
– Ensure that your retainer is worn every single night. Failing to wear it for even a short amount of time can result in the teeth moving to an extent where the retainer no longer fits properly.
Keeping your teeth beautiful and straight is easy when you follow your orthodontist's instructions
Read the full story here: http://yourdentalhealthresource.com/teeth-shifting-after-braces-is-it-normal/
Back to Blogs
Treatments
Taking your smile in a positive direction
When it comes to a friendly, caring, and professional dentist in Cheadle Hulme, you won't find better than Cheadle Hulme Dental and Cosmetics. Why not book an appointment by contacting us directly at 0161 486 0743? We look forward to welcoming you.
View our treatments