16 June 2020
Need to Know: Pregnancy and Oral Health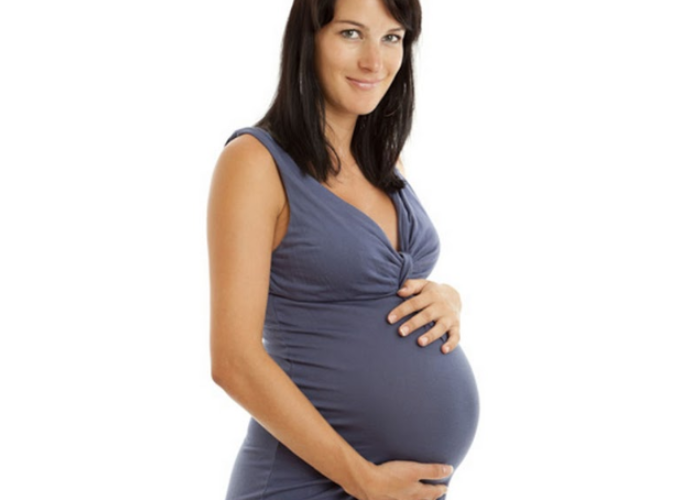 If you are expecting a baby, it's really important to keep fit and healthy – not just for your developing baby – but for your personal dental health too. Pregnancy causes lots of hormonal changes to your body.
You may experience food cravings for more unhealthy, sugary foods too. As well as supporting your growing baby there are a few things you can do to support your smile while you are pregnant.
Top tips:
– Hormonal changes increase the risk of gum disease; see a dentist if you are experience sore, puffy or bleeding gums.
– Maintain a healthy, nutritious diet and keep hydrated with water especially if you are craving sugary items.
– If you suffer with morning sickness, rinse your mouth and wait an hour before brushing your teeth to avoid damaging tooth enamel.
If you are pregnant or thinking of starting a family, schedule an appointment with your dentist. They can examine your current dental health and will make sure that your teeth and gums remain as healthy as possible before, during and after your pregnancy.
"Keeping your smile healthy is advantageous to both you and your baby during your pregnancy."
Read the full article here:
https://yourdentalhealthresource.com/how-to-keep-your-smile-healthy-during-your-pregnancy/
Back to Blogs
Treatments
Taking your smile in a positive direction
When it comes to a friendly, caring, and professional dentist in Cheadle Hulme, you won't find better than Cheadle Hulme Dental and Cosmetics. Why not book an appointment by contacting us directly at 0161 486 0743? We look forward to welcoming you.
View our treatments