22 July 2021
Nutrients for Gum Health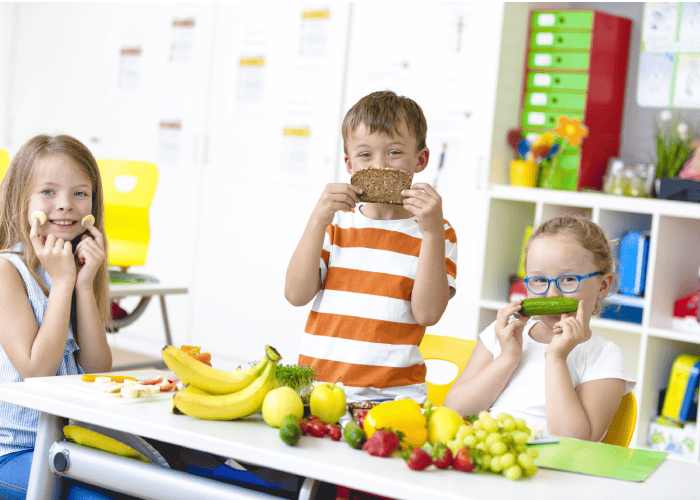 Healthy teeth require a healthy foundation which is why it is logical to pay as much attention to the care of gums as one would to the teeth.
Gum disease is one of the major causes of tooth decay and tooth loss — and you can avoid this common condition with healthy eating that supplies the gums with nutrients essential for gum health.
Some of the most important essential nutrients include:
Iron. Sufficient iron in the diet is essential for overall health and a lack of iron has been linked with gum inflammation.
Calcium. This is an essential nutrient for bone growth and development as well as for the jawbone and teeth.
Protein. Protein supports the development of the connective tissues in the gums.
One should also ensure that a healthy diet includes sufficient amounts of vitamins C and D. Both play an active role in boosting the immune system and also support strong alveolar bone for healthy teeth — plus help fight gum infections.
Many gum issues can be avoided by following a good dental health regimen including regular thorough check-ups with the dentist which is vital in detecting possible problems before they have a chance to develop and worsen.
Read more on this topic at https://yourdentalhealthresource.com/essential-nutrients-for-gum-health/.
Back to Blogs
Treatments
Taking your smile in a positive direction
When it comes to a friendly, caring, and professional dentist in Cheadle Hulme, you won't find better than Cheadle Hulme Dental and Cosmetics. Why not book an appointment by contacting us directly at 0161 486 0743? We look forward to welcoming you.
View our treatments