26 January 2022
Oral Cancer: Causes and Detection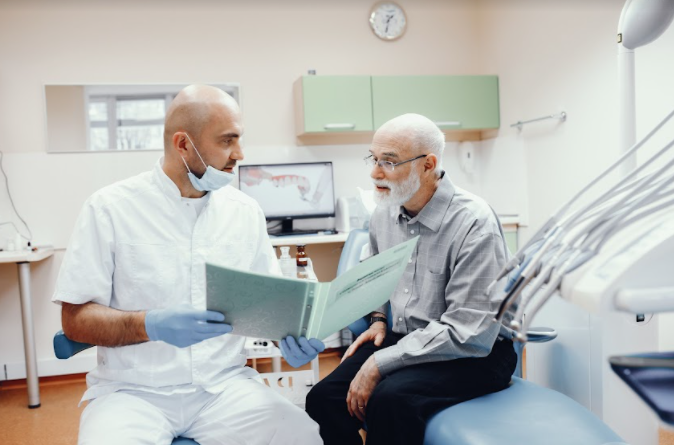 While teeth and gums require a dentist's watchful eye, we need to remember that more serious situations can occur. Oral cancer is a prime example.
Any type of cancer (including oral cancers) result from destructive changes in the DNA of your cells. These cells then begin to replicate in an unhealthy manner, leading to tumours and other serious conditions.
Oral cancer is serious, and can affect your tongue, lips, neck, back of the throat, and soft tissues of the mouth.
Some of the primary causes of oral cancer include:
Tobacco use, including chewing tobacco.
Heavy drinking (particularly hard liquors).
HPV (human papillomavirus), a sexually transmitted infection.
The good news is that oral cancer screenings can detect any abnormalities at an early stage. A dentist will physically examine your face and neck while also asking about any symptoms you may be experiencing.
Oral cancer is often preventable, so it pays to see your dentist for an annual screening — and make an appointment if you suspect that a problem exists.
"Oral cancer includes cancer of the tongue, lips, neck, back of the throat, and soft tissues of the mouth."
Read more about oral cancer here:
Back to Blogs
Treatments
Taking your smile in a positive direction
When it comes to a friendly, caring, and professional dentist in Cheadle Hulme, you won't find better than Cheadle Hulme Dental and Cosmetics. Why not book an appointment by contacting us directly at 0161 486 0743? We look forward to welcoming you.
View our treatments