17 February 2020
Oral Health Tips For Athletes And Sports Enthusiasts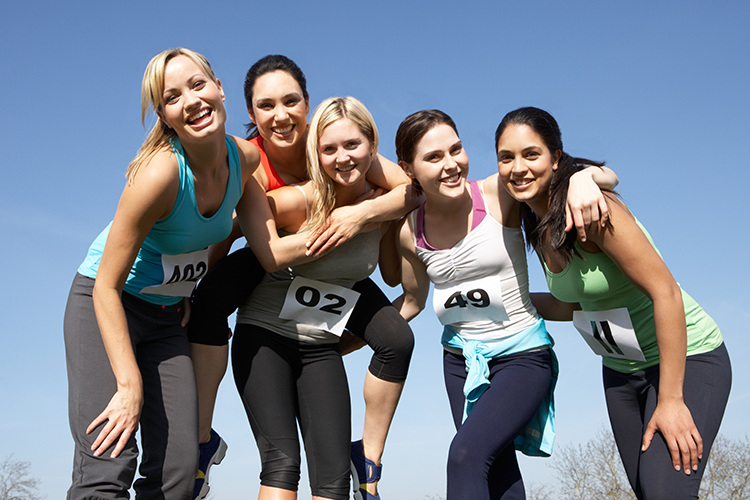 If staying active is a priority for you, or if you're an athlete that needs to perform at high level, you'll want to know how to keep your body strong and healthy.
A balanced diet and a personalised training plan can definitely help. But did you know that your oral health can negatively affect your sports performance? Here are some tips to ensure this doesn't happen.
Key takeaways:
–   Athletes and those who exercise frequently have a higher risk of suffering injuries to their teeth or mouth. You may want to have a custom mouth guard made for use during training or competition. Ask your dentist for details.
–   Stay hydrated at all times. Otherwise, you can develop dry mouth, which is a risk factor for several dental conditions like gum disease and cavities.
–  You must also keep an eye on the sugar content of your snacks and sports drinks. Consuming too much sugar can cause cavities and decay.
Cavities, gum inflammation, and other dental conditions can cause pain and have a negative effect on your performance. The tips above will help you prevent that.
Read the full story here: https://yourdentalhealthresource.com/poor-dental-health-could-be-impacting-your-athletic-performance/
Back to Blogs
Treatments
Taking your smile in a positive direction
When it comes to a friendly, caring, and professional dentist in Cheadle Hulme, you won't find better than Cheadle Hulme Dental and Cosmetics. Why not book an appointment by contacting us directly at 0161 486 0743? We look forward to welcoming you.
View our treatments