05 August 2021
Preventing Tooth Decay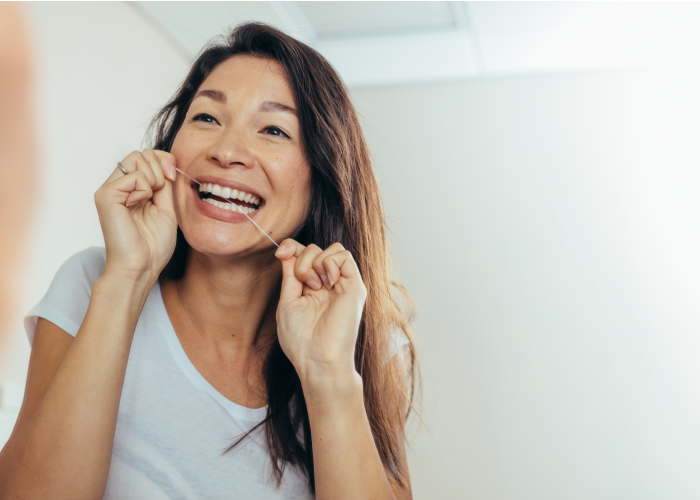 It is a fact that more than 90% of adults have some form of tooth decay — and sadly, that could have been prevented in the majority of cases.
Following a good dental health regime (brushing and flossing regularly), a healthy diet and having teeth and gums checked regularly by a dentist will not guarantee that tooth decay will never be an issue — but it will certainly reduce the risk considerably.
Three essential steps in avoiding tooth decay (and other dental issues) are:
Brushing and Flossing: Brushing twice daily and flossing once will keep tooth enamel in top condition.
Healthy Diet: Cut right down on sugary snacks and fizzy drinks which are acidic and erode tooth enamel.
Regular Check-ups: Detecting potential dental issues early is crucial and will help prevent minor issues becoming major problems.
Visiting the dentist at regular intervals is crucial as early tooth decay doesn't typically present any symptoms — and can go undetected until a cavity has formed and resulted in sensitivity or pain. Some patients are more prone to enamel erosion than others and the dentist can prescribe fluoride treatment which can reduce the risk of decay.
More detailed information can be found at: https://yourdentalhealthresource.com/best-ways-to-prevent-tooth-decay/
Back to Blogs
Treatments
Taking your smile in a positive direction
When it comes to a friendly, caring, and professional dentist in Cheadle Hulme, you won't find better than Cheadle Hulme Dental and Cosmetics. Why not book an appointment by contacting us directly at 0161 486 0743? We look forward to welcoming you.
View our treatments