09 December 2021
Root Canal Post-Treatment Care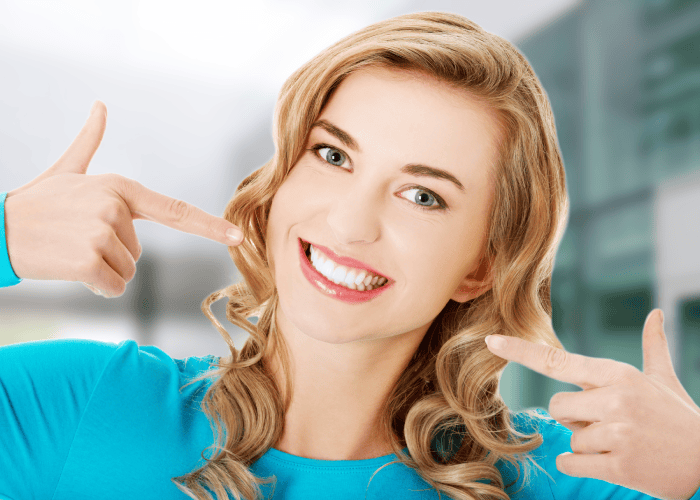 A root canal procedure is carried out by a dentist to remove infected or dead tissue from a tooth's inner core and is an effective means of saving the tooth and avoid an extraction.
Once the damaged tissue is removed, the tooth is filled and sealed in much the same manner as an ordinary filling. The compound used to fill the tooth and the sealant will set and harden until the tooth is effectively as good as new.
However, it is important to treat the tooth and surrounding area with care until the tooth is fully settled. Proper care after root canal treatment includes:
Not eating until the anaesthetic used in treatment has fully worn off — and then sticking to soft foods and soups.
Avoiding hard, crunchy or hot foods until the dentist gives the all clear to do so.
Brushing and flossing the teeth as normal — but very gently around the affected tooth to avoid causing damage to the sealant.
Taking any medications prescribed by the dentist. These are important and will help combat any tenderness, swelling or possible infections.
A follow-up appointment with the dentist to ensure your tooth is healing — and to detect potential issues.
Read more at https://yourdentalhealthresource.com/taking-care-of-your-mouth-after-a-root-canal/.
Back to Blogs
Treatments
Taking your smile in a positive direction
When it comes to a friendly, caring, and professional dentist in Cheadle Hulme, you won't find better than Cheadle Hulme Dental and Cosmetics. Why not book an appointment by contacting us directly at 0161 486 0743? We look forward to welcoming you.
View our treatments