03 May 2022
Silver or Tooth-Coloured Fillings?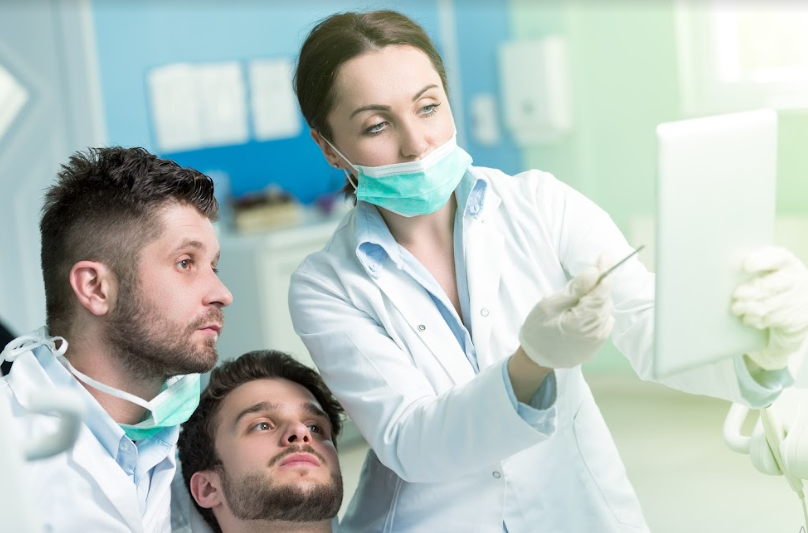 For many years the only solution for decayed teeth available to a dentist was amalgam fillings. Better known as silver fillings, these serve a basic function — but do not bond with the tooth or strengthen the tooth's basic structure, and are very noticeable.
Today, your dentist has the option of using composite fillings which have distinct advantages over amalgam fillings. Many patients nowadays opt for the newer composite fillings as they are colour-matched to the surrounding tooth.
However, those with the older silver variety may wonder if they should have them replaced or upgraded. This is probably a wise move if:
The silver fillings are damaged or chipped.
Tooth decay is still a problem in the affected tooth.
Switching to a composite filling is recommended by the dentist.
The biggest advantage of composite fillings is that they only require the dentist to remove the damaged tooth pulp which preserves more of your healthy tooth and its natural structure. Instead, silver fillings require healthy material to be removed to allow for bonding.
Replacing silver with tooth-coloured fillings simply for cosmetic reasons is not always the best idea and should be discussed with your dentist before any decision is made.
Find out more at https://yourdentalhealthresource.com/should-silver-fillings-be-replaced-with-tooth-colored-fillings/
Back to Blogs
Treatments
Taking your smile in a positive direction
When it comes to a friendly, caring, and professional dentist in Cheadle Hulme, you won't find better than Cheadle Hulme Dental and Cosmetics. Why not book an appointment by contacting us directly at 0161 486 0743? We look forward to welcoming you.
View our treatments