16 January 2016
Smile Makeovers Manchester – What Does The Process Entail?
If you're not happy with your teeth and are longing to restore your smile you might consider smile makeovers Manchester. Smile makeovers aren't one treatment, but are in effect a series of treatments all designed with one thing in common, to give you a great looking smile that you'll be proud of. Treatments such as  and accelerated orthodontic treatments such as 6 month smiles Manchester are all proven treatments in their own right but can also be combined to bring about a total transformation of your smile.
That said, it isn't solely the smile that a smile makeover can incorporate. It also takes into account wrinkle treatments such as Restylane (dermal fillers) which adds volume and eliminates age-defining wrinkles that appear around the face. In fact Smile makeovers in Manchester can be as little or as many treatments as you'd like in order to restore your great looking smile.
So what does the process actually entail? Let's take a closer look.
Initial consultation
Firstly you'll have an initial consultation with the team here at Church Road Dental and Cosmetics. During this process the dentist will assess your smile and listen to your thoughts on exactly how you would like to look. The dentist will take into account considerations such as facial shape, as well as the shape, size, and colour of your teeth and gums.
Treatment plan
Next using all the information gleaned from the consultation the dentist will then construct a personalised treatment plan aimed at giving the patient the best results possible. This could be anything from laser teeth whitening to brighten up that smile, to a treatment that conceals broken, cracked, or even slightly crooked teeth with porcelain veneers. Manchester patients can rest assured that they are in safe hands with our highly experienced team.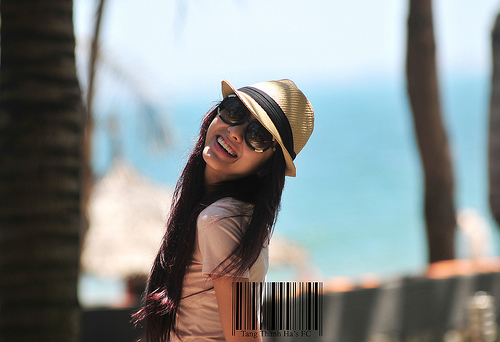 Co-ordinating treatment
Finally treatments need to be co-ordinated to ensure the patient has the right treatments in the right order. For example, a patient might be undergoing treatment for , and in order to enhance their smile once the treatment has finished, the patient may undergo treatment to lift or re-shape the gum line followed by a course of laser teeth whitening to deliver the perfect results. All treatments although individual come together as one to complete the final smile makeover.
In essence can be as many or as few processes as it takes to deliver that perfect smile. Whether this is a full on Hollywood smile or something slightly more subtle we do all we can to give you that confidence boosting smile which can open many doors.
If you'd like to find out more information about porcelain veneers Manchester, 6 month smiles Manchester, or indeed an entire smile makeover package, then come and talk to Church Road Dental and Cosmetics. To make an appointment you can either book online at or alternatively contact us directly on 0161 486 0743. Dr Shi Karim and the team look forward to helping you get the smile you've always dreamed of.
Back to Blogs
Treatments
Taking your smile in a positive direction
When it comes to a friendly, caring, and professional dentist in Cheadle Hulme, you won't find better than Cheadle Hulme Dental and Cosmetics. Why not book an appointment by contacting us directly at 0161 486 0743? We look forward to welcoming you.
View our treatments