22 February 2022
Solutions for Jaw Pain, Headaches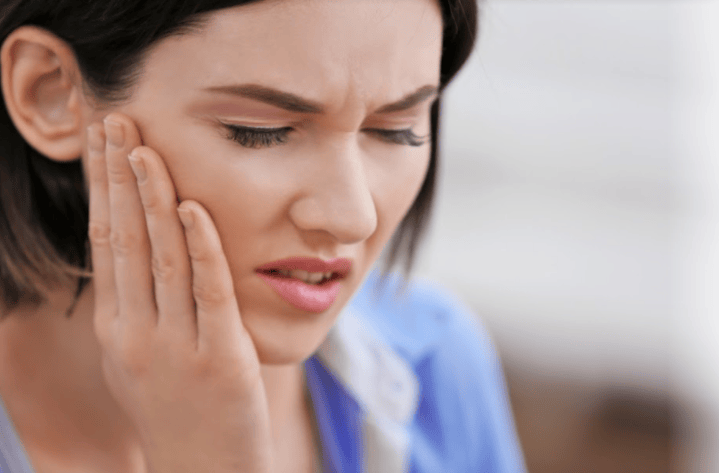 Do you suffer from frequent headaches, tension in the jar or sensitive teeth? If so, you may have a condition known as TMJ (temporomandibular joint) disorder. This often results from uneven joints within the mouth and facial area. The good news is that your dentist can provide a host of treatment options.
One common method is wearing a mouthpiece during the overnight hours, as this device prevents your teeth from grinding against one another. A second option involves a set of splints which can be fit into the mouth; helping to realign your bite and to reposition your jaw.
Of course, the exact approach will depend upon the severity of the condition. There may also be times when stress causes teeth grinding. Either way, it is wise to speak with a professional to learn more about what methods are the most suitable.
Here are three takeaway points:
The symptoms of TMJ disorder often include soreness within the jaw, sensitive teeth or regular headaches (particularly in the morning).
Devices such as mouthguards and splints may be used to correct this condition.
Stress may sometimes play a role, so meditation, exercise and other relaxation measures can help.
Read more about TMJ disorder here:
Back to Blogs
Treatments
Taking your smile in a positive direction
When it comes to a friendly, caring, and professional dentist in Cheadle Hulme, you won't find better than Cheadle Hulme Dental and Cosmetics. Why not book an appointment by contacting us directly at 0161 486 0743? We look forward to welcoming you.
View our treatments