At Church Road Dental and Cosmetics, we were shocked to hear that children in England are eating an extra 2,800 sugar cubes a year, which is more than double the recommended guidelines … That's 8 cubes too many each day!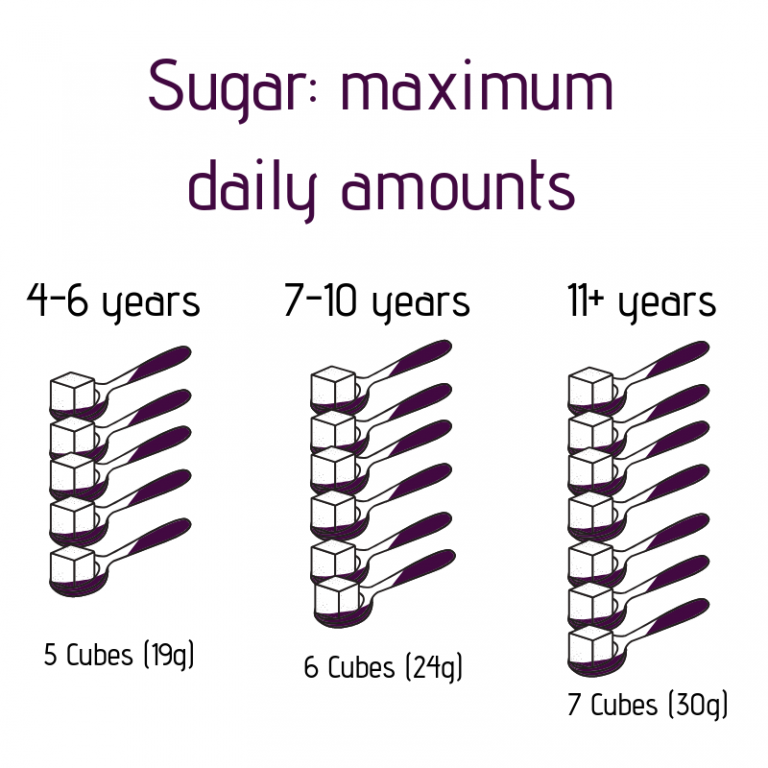 Who are the worst offenders for sugar?
So, where does it all come from? Well, Half of the sugar in our children's diets comes from sugary drinks, sweets, biscuits, cakes, puddings, sugary breakfast cereals and higher-sugar yoghurts and puddings.
So we've put together some top tips to help parents make sure small changes to make a HUGE impact on their children's health … As it's easier than you'd think to cut back by swapping from higher- to lower-sugar products.
High sugar foods to avoid

Raisins
Unbeknown to many, and a popular lunchbox snack for children, raisins are actually incredibly high in sugar. In fact, a box of raisins contains the same amount of sugar as a can of coke.
Sports drinks and smoothies
Sports drinks are designed to hydrate and fuel trained athletes during prolonged, intense periods of exercise, meaning they contain high amounts of added sugars that can be quickly absorbed and used for energy. In fact, a standard 20-oz (570 ml) bottle of a sports drink can contain 32 grams of added sugar and 159 calories, which is equivalent to 8 teaspoons of sugar.
Smoothies are no different and can contain very high amounts of sugar, solid fruit is a much healthier option as when fruit is broken down like in a smoothie, much more sugar is released.
Yogurts
Another lunchbox favorite with children, but it's so important to read the labels before buying packs of yogurts. For example, a single-size serving of yoghurt with fruit at the bottom can have up to six teaspoons of sugar.
Sugar swap examples
High sugar juice drink –> No added sugar juice drink
Cake Bar –> Malt Loaf
Chocolate cereal –> Shredded wholegrain cereal
Chocolate pudding –> Low sugar rice pudding
Check the labels

You'll find traffic light labels on most food and drink, usually on the front of the pack. These labels use red, amber and green colour coding to help us understand what's inside our food so we can make healthier choices when shopping.
Food labels, also called nutrition labels, show how much sugar, sat fat and salt are inside what we're buying. When it comes to reading food labels, a good rule of thumb is to go for more greens and ambers, and cut down on reds. To find out more advice from the NHS, visit their website. 
If you have any questions about sugar swaps and making smart choices or want to book your family in for a check-up, get in touch with the team at Church Road Dental and Cosmetics in Cheadle Hulme.