Many of us have seasonal clear-outs, and we're sure many of you have recently been thinking about your big summer cleanse in preparation of the hot months ahead. But, we've been wondering whether your toothbrush ever factors into your clear-out plans?
This is because you should be changing your toothbrush every three months, however the scary reality is most people wait three times that and change their brushes every nine months! 
The team here at Church Road Dental and Cosmetics in Cheshire are on a mission to educate the nation on their dental health, and we certainly want to help change this 9 month culture! We think the easiest way to remember when to throw out your old brush is to follow the seasons … And with us just recently stepping into Summer, now is the perfect time to start your new cycle!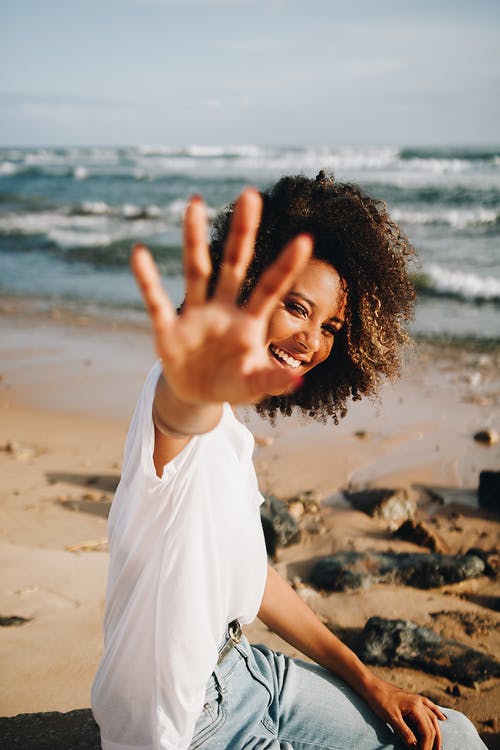 Think about it … your toothbrush is used twice daily and plunged into one of the dirtiest parts of the body; it's probably not cleaned thoroughly and is usually stored in warm, moist conditions, which is perfect for bacterial growth.  It's no surprise dental professionals recommend changing every 3-4 months and even sooner if you've been poorly. 
When in doubt, look at the bristles. If they are frayed, they won't clean teeth as thoroughly, and because children often brush more rigorously than adults, they may need their toothbrushes replaced more often.
Dr Shi Karim from Church Road says: "The team here place so much more emphasis on seeing our hygienists regularly. This helps to educate our patients as well as professionally removing tartar build up. Education is the key factor – most patients that don't see a dentist regularly have no idea how often they need to change their toothbrush or how much pressure to place on their teeth and gums."
The proper way to brush
Tooth brushing and flossing go hand-in-hand as the mainstays of good oral care and proper technique is important for both activities. Using the correct techniques for twice-daily tooth brushing and flossing will help promote oral health for the long term.
Yes, there is an optimal way to brush your teeth, here's what Oral-B recommend:
Step 1: Start with outer and inner surfaces, and brush at a 45-degree angle in short, half-tooth-wide strokes against the gum line. Make sure you reach your back teeth.
Step 2: Move on to chewing surfaces. Hold the brush flat and brush back and forth along these surfaces.
Step 3: Once you get to the inside surfaces of your front teeth, tilt the brush vertically and use gentle up-and-down strokes with the tip of brush.
Step 4: Be sure to brush your teeth gently along the gum line.
Step 5: Brush your tongue in a back-to-front sweeping motion to remove food particles and help remove odour-causing bacteria to freshen your breath.
Once done, it's important you rinse your brush thoroughly under tap water. The American Dental Association recommended storing the toothbrush vertically in an open space so they can dry properly.