20 February 2016
Teeth Whitening –The Basis of A Smile Makeover Manchester
Here at Church Road Dental and Cosmetics, when it comes to a smile makeover, Manchester patients suggest that their preferred way to maintain a healthy attractive smile is to undergo teeth whitening. It's probably no surprise as this mirrors the rest of the UK as being one of the most popular cosmetic dentistry procedures. As a  offering a wide array of cosmetic dental procedures, we fully understand just how important your smile is to you; but why is teeth whitening growing in popularity?
It's affordable
When compared to other treatments that make up a smile makeover in Manchester, laser teeth whitening treatment is surprisingly affordable. As a ball park figure, treatments costs somewhere in the region of £700 – £1200 depending upon the individual. Conversely alternative treatments that come together to form a smile makeover package such as porcelain veneers or gum contouring for example, can be two or three times this price.
It's quick
Under normal circumstances laser teeth whitening is a speedy process often taking just 30 minutes to an hour to achieve. However if a person has heavily stained teeth or more ingrained staining, then they may require extra sessions. On most occasions teeth can be expected to stay white for anything up to one year. However this does depend on whether a patient continues to consume teeth staining drinks such as coffee, red wine, or coca cola, or if they smoke. Typically, however, most patients return for teeth whitening treatment every six months.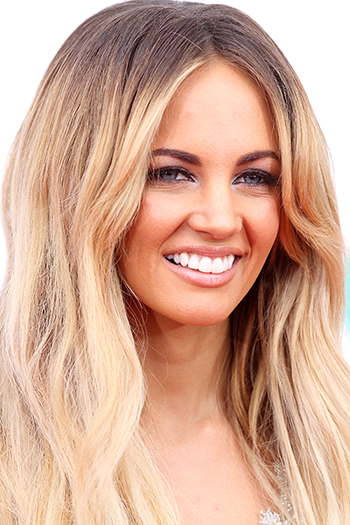 NB – This type of teeth whitening isn't to be confused with in-home teeth whitening kits that you can buy to whiten your teeth over a series of months. These use bleaching agents which are worn in trays which sit over the teeth. Treatment time in these cases takes weeks rather than hours. Instead ats we use the latest laser treatment to achieve the desired results fast.
And finally … It's convenient
Because laser teeth whitening is both affordable and fast, it's also convenient. In most cases patients can have the treatment done during their lunch hour, leaving the clinic with whiter teeth and a brighter smile. What's more many clinics now offer this service so you probably don't have to travel too far to find a Cheadle Hulme dentist that will carry the procedure out.
As you can imagine in this world of fast solutions laser teeth whitening fits right in. It can either be a stand alone treatment, or as part of a series of treatments that make up a . All of which are aimed at creating a beautiful smile that you'll be proud of.
For further information on teeth whitening or indeed any other aspect of cosmetic dental treatments then visit our website at. Alternatively why not contact us on 0161 486 0743 and book yourself a consultation with Shi Karim and the team. At Church Road Dental and Cosmetics we'll do everything we can to ensure that you get the smile you've always dreamed of.
Back to Blogs
Treatments
Taking your smile in a positive direction
When it comes to a friendly, caring, and professional dentist in Cheadle Hulme, you won't find better than Cheadle Hulme Dental and Cosmetics. Why not book an appointment by contacting us directly at 0161 486 0743? We look forward to welcoming you.
View our treatments