26 June 2019
The Benefits of Modern Dentures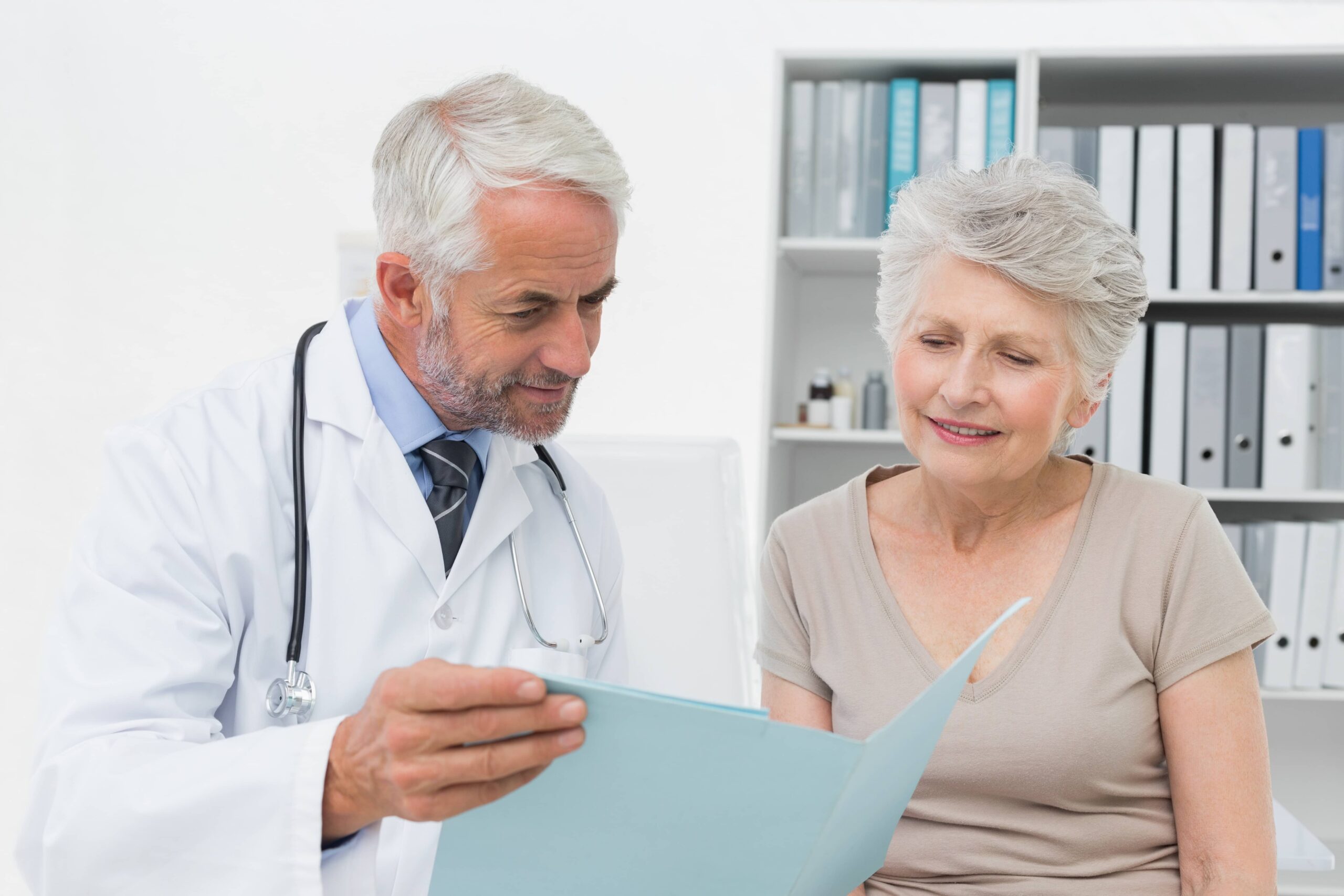 If you have a missing tooth or row of teeth, you want to be confident in receiving comfortable and effective replacements. Modern-day dentures have come a long way from the days of heavy and uncomfortable false teeth.
The lightweight versions available today can restore confidence in your teeth and smile — and you can avoid more intrusive surgical procedures to get the desired results. Modern dentures are custom-made to fit the individual for better comfort levels and are produced in a shade of colour to best match your natural teeth and gums.
Why Do I Need Dentures?
Teeth can be lost to a variety of reasons, from oral health conditions to physical injury. Even if missing teeth are located towards the back of the mouth – and therefore not so visible to others – it is still important to replace them.
Gaps left by missing teeth can lead to further oral health issues. By having dentures fitted you can help prevent healthy teeth shifting and tilting in towards the gaps. Whether you require partial dentures to replace a few teeth or a set of full dentures to replace a row of teeth, professional dentistry can help you regain a natural looking smile.
Comfortable Modern Dentures
Today's dentures can consist of acrylic resin, metals and dental porcelain, all designed to maximise comfort levels. Loose-fitting dentures can cause problems with eating and speaking, and may also lead to discomfort and pain.
With modern dentistry nobody should have to live with missing teeth or ill-fitting dentures. Your dentist can provide natural looking teeth replacements which will remove any lingering doubts you may have about wearing dentures.
For many people dentures can be a beneficial treatment choice when they have lost teeth or rows of teeth and your dentist can advise you on your options
Church Road Dental & Cosmetic in Cheadle is a multi-award-winning dental practice offering General, Advanced, and Cosmetic Dentistry as well as Facial Cosmetic Procedures. We've been treating patients in and around the area for many years and offer the highest standards of quality and care. Serving Cheadle, Hulme, and Manchester.
Back to Blogs
Treatments
Taking your smile in a positive direction
When it comes to a friendly, caring, and professional dentist in Cheadle Hulme, you won't find better than Cheadle Hulme Dental and Cosmetics. Why not book an appointment by contacting us directly at 0161 486 0743? We look forward to welcoming you.
View our treatments