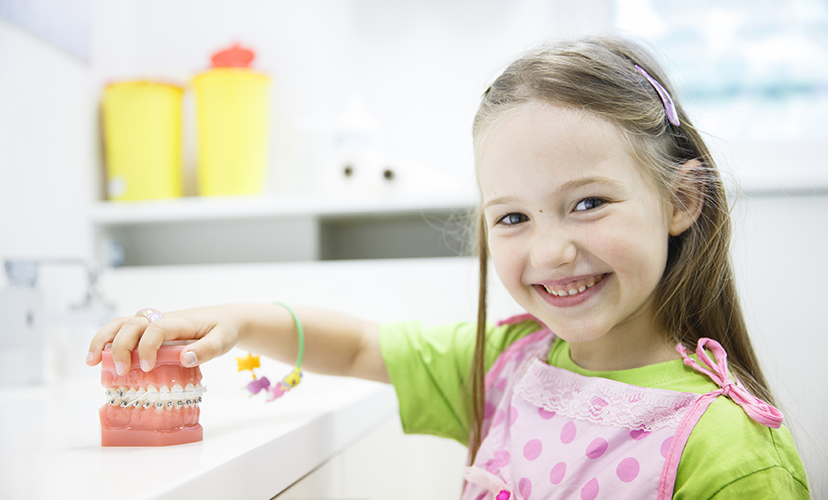 Orthodontic treatments like braces are often seen in teenagers. However, orthodontics are often recommended to kids as young as 7 years old in order to treat a variety of dental and oral health issues. As a parent, you'll want to be familiar with the main benefits:
–  Orthodontics can straighten teeth and address crowding.
–  They can also be fitted in primary or baby teeth to avoid jaw issues later on.
–  Having a misaligned bite can create problems in both primary and permanent teeth, and this can be treated with orthodontics.
Feel free to make an appointment and discuss the benefits of early age orthodontics with your dentist.
Read the full story here: https://yourdentalhealthresource.com/when-should-your-child-begin-dental-and-orthodontic-treatment/