04 May 2021
The Dentist and COVID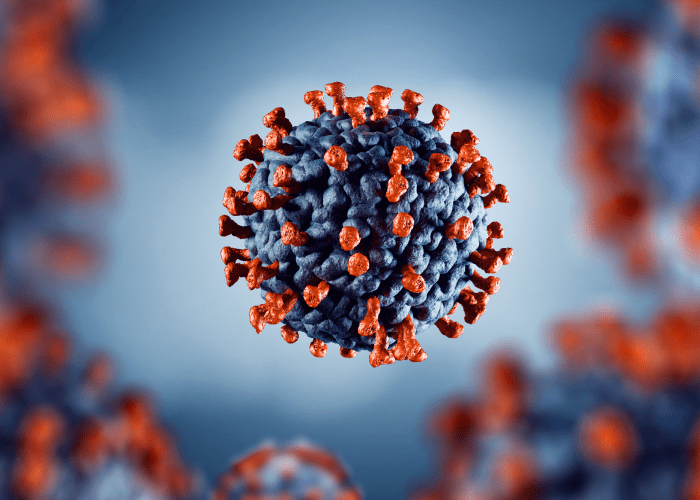 Even before the onset of the Covid-19 pandemic, a dental practise was a safe environment for patients. This is because dentists work in close proximity to patients and are fully aware of the risk of spreading germs and infections through blood or airborne droplets.
Precautionary measures have been in place for many years but the arrival of coronavirus has seen even more steps introduced to protect both patient and dentist. Even for the most simple procedures like teeth cleaning, it is highly likely that:
– Patients will be screened for Covid-19 symptoms
– Patient numbers in the dental practice will be strictly limited
– Face masks will have to be worn in the dental office until directed to remove it
As a further safeguard the dentist and dental staff will be using personal protective equipment (PPE) including gloves, gowns, face masks and full face shields.
As with other places of business, social distancing will be adhered to and the office will be thoroughly cleaned and sanitised regularly. Many dentists now also offer virtual consultations before scheduling an appointment if it is deemed necessary. Dental appointments can also be staggered to minimise the number of patients in attendance at one time.
Further Covid-19 preventative measures are detailed in the article at https://yourdentalhealthresource.com/how-dentists-are-ensuring-safe-environments-during-covid/.
Back to Blogs
Treatments
Taking your smile in a positive direction
When it comes to a friendly, caring, and professional dentist in Cheadle Hulme, you won't find better than Cheadle Hulme Dental and Cosmetics. Why not book an appointment by contacting us directly at 0161 486 0743? We look forward to welcoming you.
View our treatments