12 May 2022
The Ever-Evolving Science of Root Canal Therapy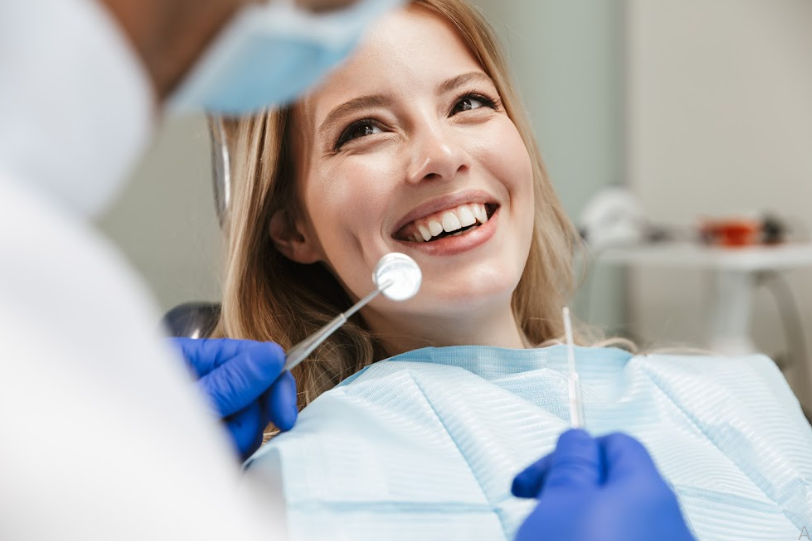 You will be pleased to learn that there is no reason to be afraid if one or more of your teeth requires a root canal. This observation is primarily due to the fact that the associated technology has become highly advanced.
Many techniques utilised in the past are no longer employed — and dentists now have access to amazing technology. The end result is that you will not experience pain and the procedure itself will be completed within a short period of time.
Of course, these advancements did not occur overnight. They required years and even decades to hone to the level of perfection. Let's therefore highlight three interesting points:
The instruments employed when performing a root canal are extremely precise.
Magnification devices and even microscopes will be used on occasion.
Local anaesthesia ensures that the patient will remain comfortable throughout the procedure.
Do you require a root canal in the near future? Your dentist can explain how straightforward this procedure has become.
"Root canal therapy has changed significantly since its inception."
Learn more about how a dentist will perform a root canal here:
https://yourdentalhealthresource.com/how-has-root-canal-therapy-advanced-over-the-years/
Back to Blogs
Treatments
Taking your smile in a positive direction
When it comes to a friendly, caring, and professional dentist in Cheadle Hulme, you won't find better than Cheadle Hulme Dental and Cosmetics. Why not book an appointment by contacting us directly at 0161 486 0743? We look forward to welcoming you.
View our treatments