10 March 2022
The Hereditary Component of Oral Health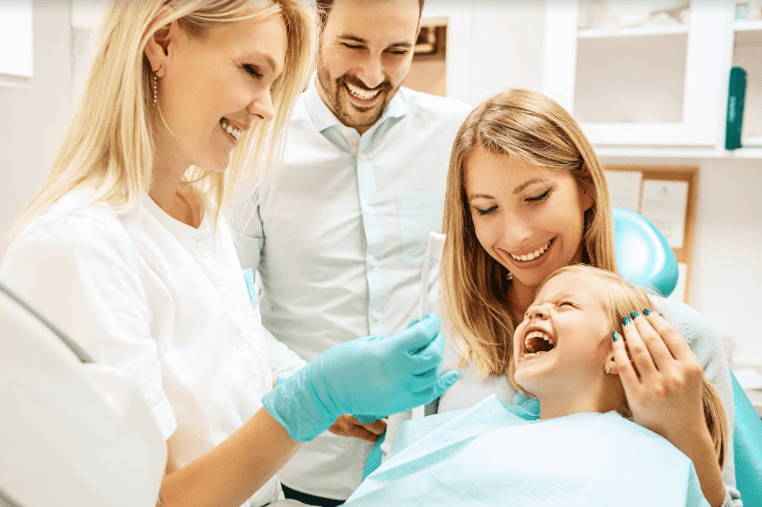 Believe it or not, the health of your mouth is partially linked to your genetics. Parents can often pass down specific traits to their children and some of these involve the teeth and gums. What types of conditions are we referring to and what steps can you take to mitigate the associated risks? Let's examine some proven observations.
Studies have shown that gum disease as well as tooth decay are both linked to heredity. However, a host of environmental factors and lifestyle habits will also play a significant role.
It is believed that weak enamel may be influenced by genetics, leading to an increased risk of developing cavities.
Some research has likewise highlighted the relationship between genetics and crooked teeth that require orthodontic treatments. Let us briefly summarise these three points:
Genetics play a crucial role in relation to your oral health.
Conditions such as gum disease, tooth decay and misaligned teeth can all be influenced.
The best way to avoid any issues is to adopt the proper oral hygiene techniques and to regularly visit your dentist.
"Talk to your dentist about your risk for oral health conditions during your next check-up!"
This article explains the role of genetics in greater detail:
Back to Blogs
Treatments
Taking your smile in a positive direction
When it comes to a friendly, caring, and professional dentist in Cheadle Hulme, you won't find better than Cheadle Hulme Dental and Cosmetics. Why not book an appointment by contacting us directly at 0161 486 0743? We look forward to welcoming you.
View our treatments