23 April 2019
The Hidden Oral Dangers of Diet Soda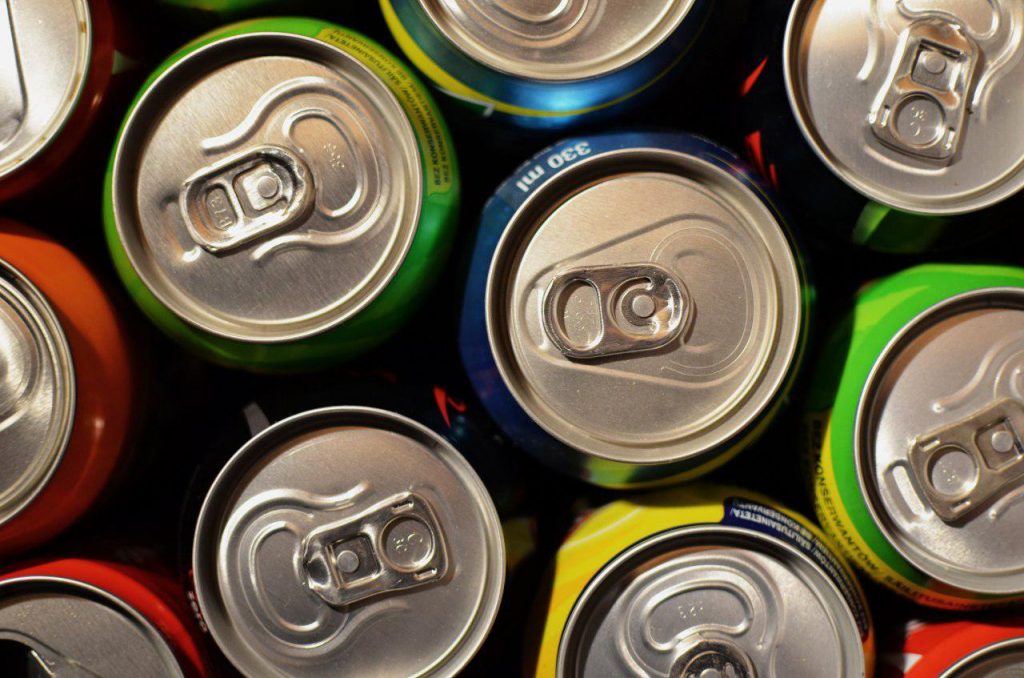 Did you know that diet soda has the potential to damage your teeth as much as illegal drugs such as methamphetamine? What is perhaps more disturbing involves the fact that highly eroded teeth can rarely be salvaged. The most likely scenario is that they will eventually need to be extracted and replaced with implants or dentures.
Dubious Diet Soda
One of the myths surrounding diet drinks is that they are less harmful than sugar-laden liquids due to the fact that they do not contain any sugar. However, it is just as important to remember that the acidic content is still extremely high. This acid will eat away at tooth enamel and over time; leading to grave consequences. Such observations are particularly relevant if this type of soda is consumed in large quantities on a regular basis.
The moral of the story is that it is best to avoid excessively consuming diet sodas, as they are deceptively bad for your oral health. Those who are thirsty or who need to hydrate should instead adopt the habit of drinking water; it is a much safer alternative and it is excellent for the body.
Check out the additional oral risks of diet sodas:
Back to Blogs
Treatments
Taking your smile in a positive direction
When it comes to a friendly, caring, and professional dentist in Cheadle Hulme, you won't find better than Cheadle Hulme Dental and Cosmetics. Why not book an appointment by contacting us directly at 0161 486 0743? We look forward to welcoming you.
View our treatments