09 August 2019
The Truth About Root Canal Procedure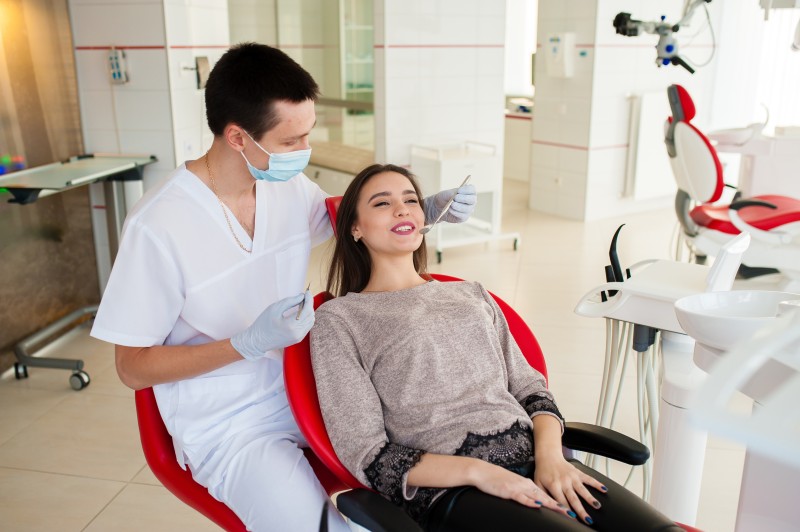 A root canal is necessary if you have a cavity that has infected the pulp (nerve of the tooth). A root canal is an ultimate solution to an intensely aching tooth. In some cases, the tooth may not be painful — but is still infected or decayed, requiring a root canal.
Root canal procedure is not painful
The root canal procedure is painless since you will be under anesthesia. The dentist will ensure to numb your teeth and the area surrounding the infected site. If you have a dental-treatment phobia, talk to your dentist about receiving nitrous oxide for relaxation.
What to expect after a root canal
Your tooth will no longer be sensitive to cold or hot beverages and there'll be no more toothaches. However, it might take a few days for the area surrounding the tooth to heal. That is why the dentist gives you medication to calm the inflammation.
Be sure to keep dental appointments
After your root canal procedure, you must see the dentist regularly for complete treatment. The dentist will apply a filling after removing the pulp to protect your teeth from infection. Return to the dentist for regular checkups to help prevent future problems.
Back to Blogs
Treatments
Taking your smile in a positive direction
When it comes to a friendly, caring, and professional dentist in Cheadle Hulme, you won't find better than Cheadle Hulme Dental and Cosmetics. Why not book an appointment by contacting us directly at 0161 486 0743? We look forward to welcoming you.
View our treatments