03 March 2021
The Undeniable Benefits of Modern Dental Implants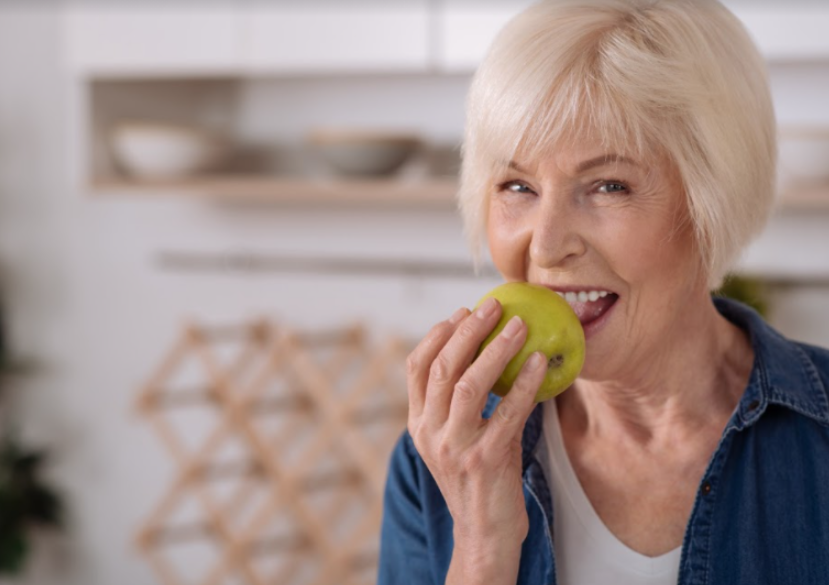 Losing one or more teeth can represent a very frustrating situation. The good news is that technology is now on your side. One of the most effective ways to deal with a missing tooth is to obtain a dental implant.
The procedure itself is relatively simple and when properly inserted, modern implants can last a lifetime. Are you curious to learn more about why it is a good idea to speak with your dentist about these unique options? If so, let's take a quick look at some additional benefits.
Thanks to innovative practices and cutting-edge materials, dental implants boast a handful of major benefits including:
– They will seamlessly blend in with your existing natural teeth.
– Modern implants enjoy a success rate of up to 95 per cent.
– There are many different types of implants to choose from, based on your situation.
We can now see why so many individuals have already obtained implants. Feel free to speak with your dentist if you would like to discover more about the possibilities at your disposal.
"Dental implants are considered to be the gold standard when it comes to your tooth replacement options."
Discover additional benefits here:
Back to Blogs
Treatments
Taking your smile in a positive direction
When it comes to a friendly, caring, and professional dentist in Cheadle Hulme, you won't find better than Cheadle Hulme Dental and Cosmetics. Why not book an appointment by contacting us directly at 0161 486 0743? We look forward to welcoming you.
View our treatments