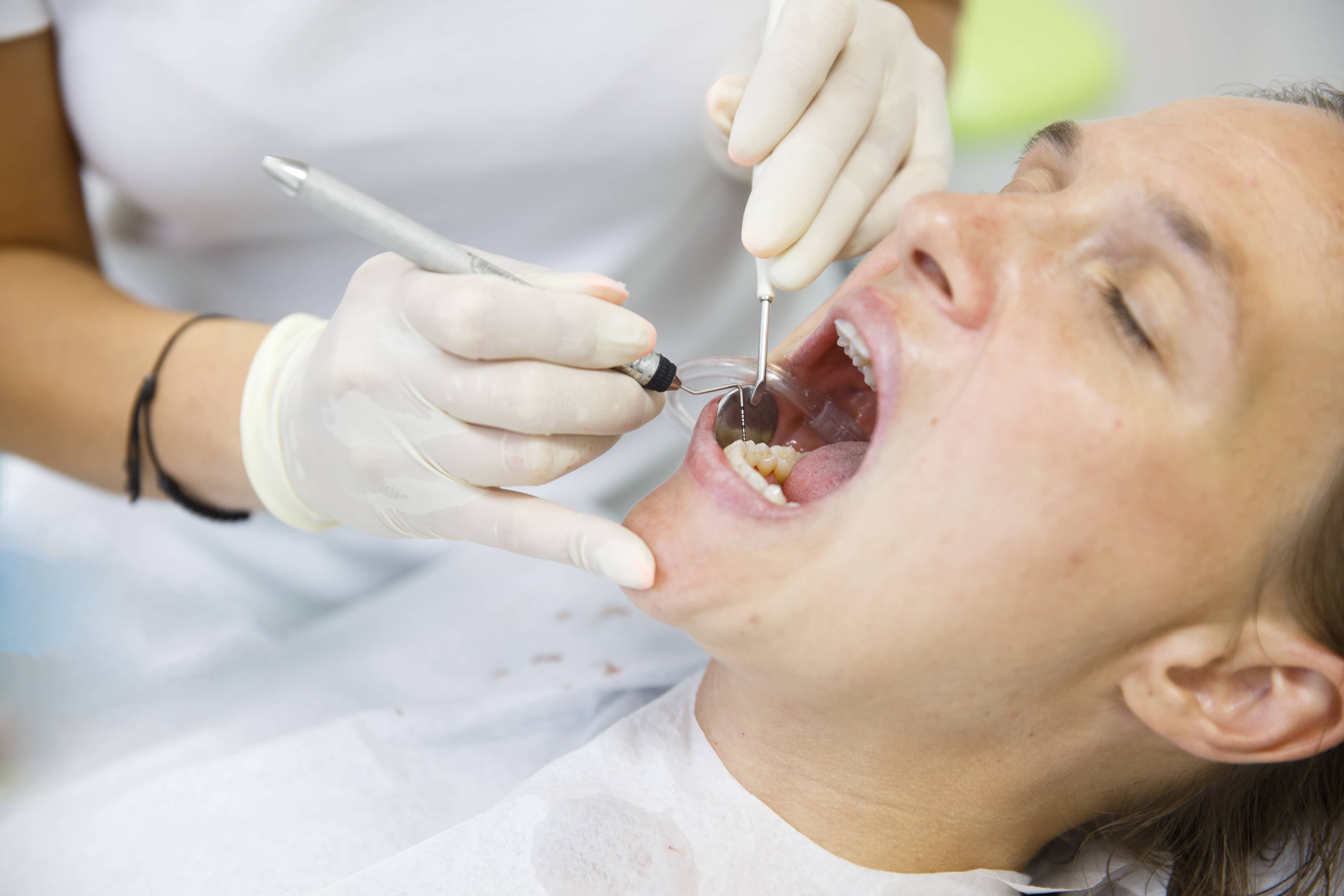 Early dentistry was horrific, even fatal. If you fear the dentist now, we will give you reasons to appreciate modern dentistry.
Key takeaways:
– Before the 18th century, there were no professsional dentists, so patients underwent extraction by the blacksmith or surgeon-barber who would later hang teeth outside for advertisement.
– The rich had sick-looking teeth because they used excessive sugar and tobacco, without proper dental care.
– At the time, local barbers were also the dentists.
Fortunately for us, Pierre Fauchard discovered better dental treatments and wrote a book about it!
Read more here: