14 June 2019
Tooth Decay in Children Hits Frighteningly High Levels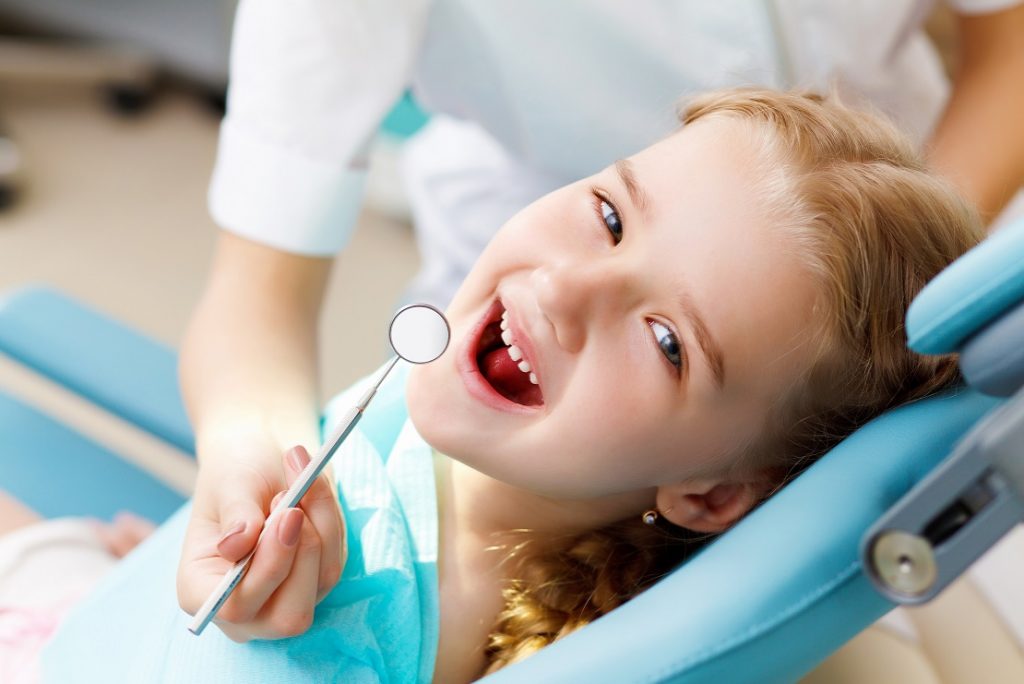 Someone can suffer from tooth decay at any point in their life — and early detection and treatment is critical. In the UK, up to 30,000 children have tooth extractions in hospitals each year as a result of often preventable tooth decay.
Although most parents are aware sugary drinks and foods are not good for their child's teeth, a parent might not know exactly which products may be harmful.
The Risk of Tooth Decay
The high sugar content found in foods, combined with many of us having a sweet tooth, increases our risk of tooth decay. For children, this risk can be even greater, and even parents who appreciate products such as fizzy drinks are harmful to teeth may still be unaware of other items, which can cause problems.
Allowing your child to fruit juice or milk just before they go to bed can have the same outcome as fizzy drinks. As your child sleeps, the natural sugars from these products mix with existing plaque in the mouth to create acid. Over time this acid will lead to holes in the tooth enamel and cavities, which can be painful.
Spotting the Signs of Tooth Decay
Tooth decay can be difficult to spot early on and is why regular dentist check-ups are so important. A dentist can use an X-ray or get you to chew on a tablet to identify plaque build-up or spots of decay.
By detecting these areas early it is easier to treat, preventing the chance for further complications to develop.
A good oral care routine, including regular dental appointments, helps prevent tooth decay or at least detect the signs at an early stage. Modern dentistry offers painless treatments for tooth decay, but left undiagnosed and untreated you risk progressing to severe infection and tooth loss.
Cheadle Hulme Dental & Cosmetic in Cheadle is a multi-award-winning dental practice offering General, Advanced, and Cosmetic Dentistry as well as Facial Cosmetic Procedures. We've been treating patients in and around the area for many years and offer the highest standards of quality and care. Serving Cheadle, Hulme, and Manchester.
Back to Blogs
Treatments
Taking your smile in a positive direction
When it comes to a friendly, caring, and professional dentist in Cheadle Hulme, you won't find better than Cheadle Hulme Dental and Cosmetics. Why not book an appointment by contacting us directly at 0161 486 0743? We look forward to welcoming you.
View our treatments