09 September 2019
Tooth Fairy as Role Model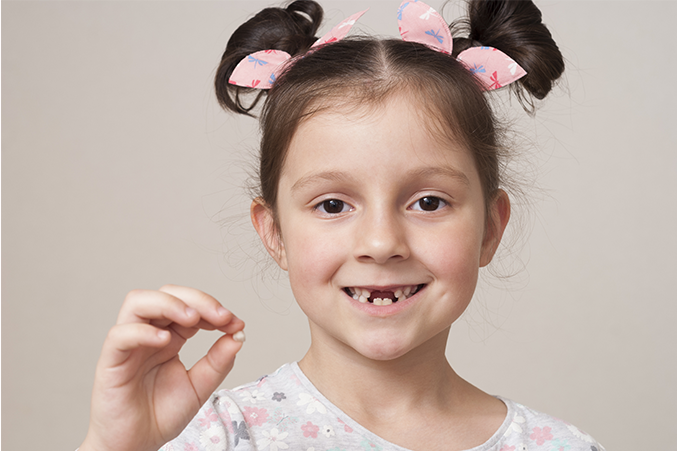 Believed to have originated in the US, the legend of the tooth fairy delivering rewards for missing teeth is now popular throughout the world. Cash under the pillow is the usual reward when a baby tooth falls out — but little treats or outings also appeal to most children.
The tooth fairy legend can be used by parents to encourage children to look after their teeth by linking dental care to the amount and nature of the tooth fairy's reward. The tooth fairy can be used as a role model that the child wants to be friends with and keep happy. This can be done by establishing a "relationship" with the tooth fairy by:
–   Hinting that the tooth fairy prefers clean, white teeth
–   Leaving notes from the tooth fairy praising the child's dental care
–   Letting the child know that his or her dentist and the tooth fairy are friends
Occasional notes from the tooth fairy to "remind kids to brush and floss" can also be helpful in encouraging good dental care and, if possible, letting the dentist in on the ruse can help reinforce the child's dedication to looking after teeth properly. More tooth fairy ideas can be found at https://www.colgate.com/en-us/oral-health/basics/tooth-fairy.
Back to Blogs
Treatments
Taking your smile in a positive direction
When it comes to a friendly, caring, and professional dentist in Cheadle Hulme, you won't find better than Cheadle Hulme Dental and Cosmetics. Why not book an appointment by contacting us directly at 0161 486 0743? We look forward to welcoming you.
View our treatments