12 July 2021
Tooth Infection: What Causes It?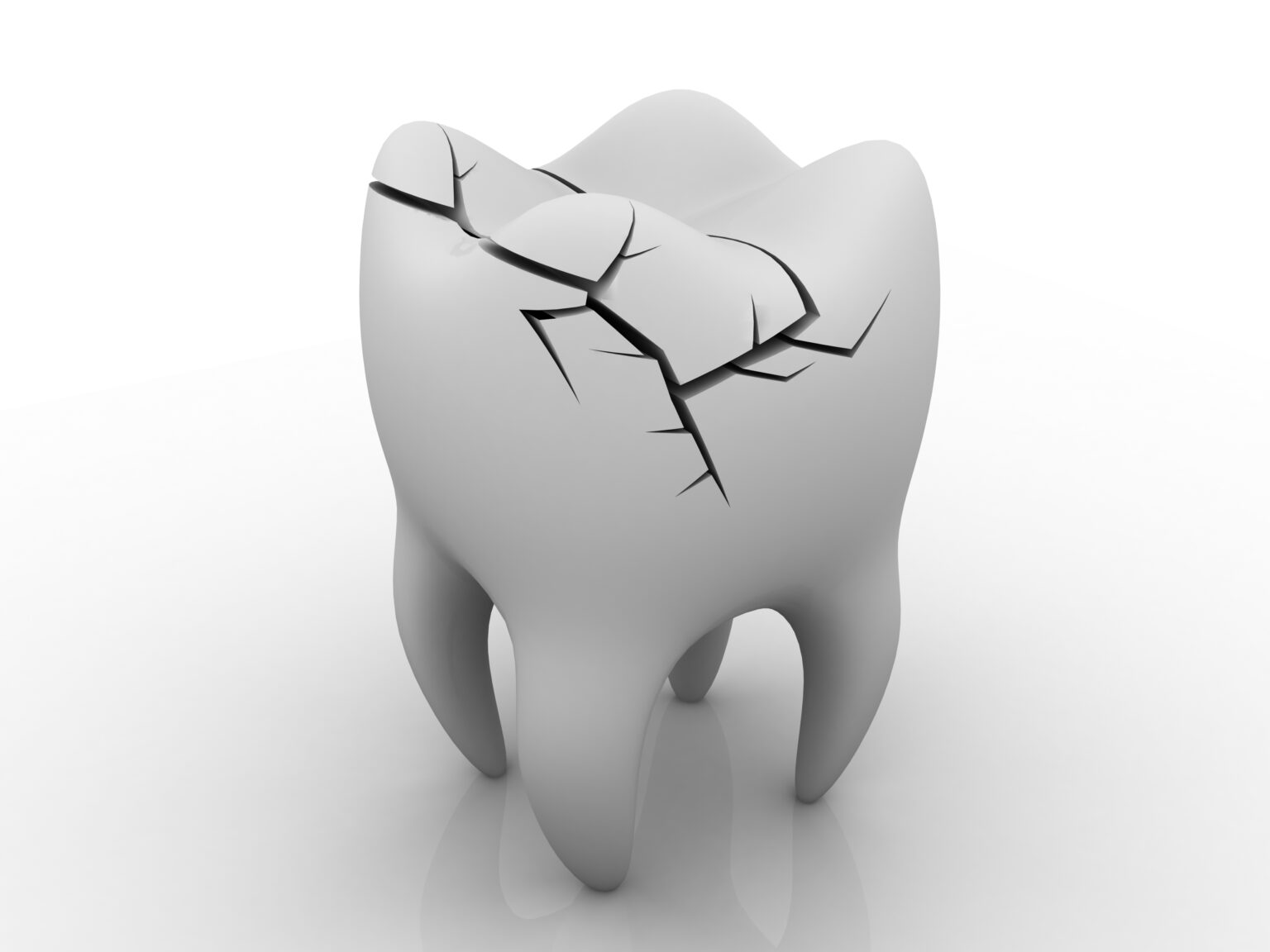 The basic cause of tooth infection is a build-up of bacteria either in the inner tooth pulp or around the tooth roots. Left untreated, this bacteria will kill off tooth nerves and pus will form.
Although a tooth infection is often accompanied by pain, this may not appear until the infection is at an advanced stage which underscores the necessity for good dental hygiene as well as regular check-ups at the dentist. The three most common causes of infected teeth are:
Injury which has caused even a minor chip or crack on the tooth
Tooth decay which often leads to cavities and accompanying infections
Gum disease when left untreated can cause infections of the gums and teeth roots
Although tooth infections are usually painful, this is not always the case and an infection can progress unnoticed until extensive harm has been caused. Bleeding gums, sensitive teeth or gums and a persistent bad taste or odour in the mouth are all indications of possible infection and should be discussed with a dentist as soon as possible.
More detailed information can be found at https://yourdentalhealthresource.com/what-can-cause-a-tooth-infection/.
Back to Blogs
Treatments
Taking your smile in a positive direction
When it comes to a friendly, caring, and professional dentist in Cheadle Hulme, you won't find better than Cheadle Hulme Dental and Cosmetics. Why not book an appointment by contacting us directly at 0161 486 0743? We look forward to welcoming you.
View our treatments