31 July 2019
Top Dental Back-to-School Tips for Your Child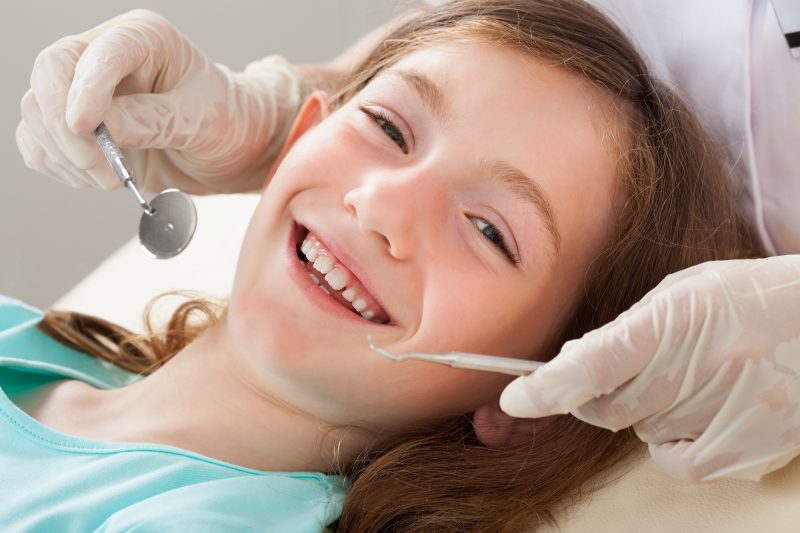 As the summer begins to draw to a close, it is likely that you are already preparing your child for the upcoming school year. It is therefore important to address a handful of oral care concerns in order to improve dental health. What do dental professionals have to say?
Obtain Regular Checkups
Parents should always be aware that the best way to prevent a problem is through early detection. This is why regular examinations with a dentist are crucial, particularly if issues have been found in the past.
Proper Oral Care Techniques
Parents should encourage their children to adopt the appropriate oral hygiene techniques. While this includes brushing and flossing, it can also be wise to change toothbrushes every few months. Speak with your dentist in order to obtain more targeted recommendations.
Healthy Eating Habits
It is important to review the types of foods offered by a school cafeteria in order to ensure that your child is provided with a balanced diet. In terms of packed lunches, vegetables, milk, cheeses and fruits are excellent (and tasty) options to keep in mind. These will also serve to replace sugary substances that have been known to cause cavities.
This article provides additional advice:
https://www.colgate.com/en-us/oral-health/basics/dental-visits/ada-08-consumer-news-back-to-school
Back to Blogs
Treatments
Taking your smile in a positive direction
When it comes to a friendly, caring, and professional dentist in Cheadle Hulme, you won't find better than Cheadle Hulme Dental and Cosmetics. Why not book an appointment by contacting us directly at 0161 486 0743? We look forward to welcoming you.
View our treatments