16 January 2017
Top Reasons to Brighten Your Smile With Manchester Teeth Whitening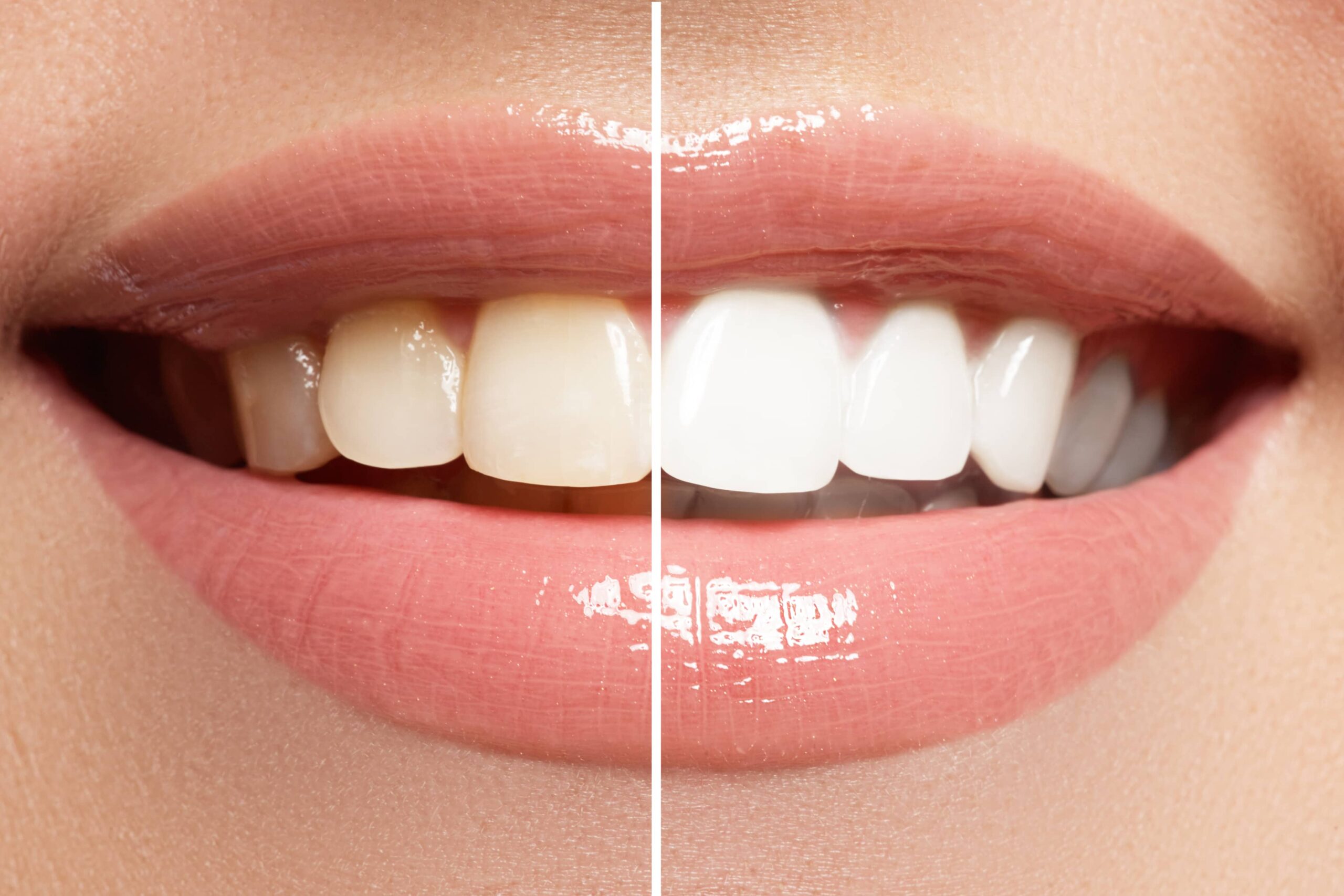 Have you ever considered Manchester teeth whitening? If so then you're not alone. Manchester dentists have reported a huge increase in the amount of people seeking this popular cosmetic treatment. In fact, here at Church Dental, it's one of the most commonly requested cosmetic dentistry Manchester treatments that we offer.
Professional teeth whitening is a safe and effective method of lightening teeth by several shades to create a dazzling smile which is sure to turn heads. It's a treatment which many patients request prior to having dental implants in Manchester, since it improves the overall aesthetic of a restored smile. That said, why else do people invest in whitening? Let's take a closer look….
Special occasions – It's only natural that anyone would want to look their best for a special occasion, and events such as graduations, weddings, and even job interviews are just some of the reasons that our patients seek Manchester teeth whitening. Since our Zoom power laser tooth whitening takes just one hour to complete, it's a treatment that people can even fit into their lunch hour.
Improved dating – A recent survey carried out by a top dating website revealed that most people view a nice smile as one of the first things that attracts them to a potential new partner. As a result cosmetic dentistry Manchester has seen a surge of interest.
Confidence – Attractive white teeth encourage a person to smile more freely which tends to give the impression that they're extremely confident. A dazzling white smile can open all sorts of doors, and people may find they have more success in job interviews and generally become better achievers in the things they do.
Prior to teeth restoration – Teeth whitening doesn't affect fillings or artificial crowns, which is why it's best to have teeth whitening carried out on your natural teeth prior to restorations, so that any crowns or partial dentures can be colour matched to your natural teeth for a seamless smile.
Makes you look younger – teeth darken with age making them look unhealthy so by having Manchester teeth whitening older patients tell us that they feel more youthful and healthy.
Non-surgical – No surgery is required for a patient to undergo teeth whitening and although a person may feel slight tooth sensitivity for a few days after treatment, this soon disappears.
Improved oral health – Those who invest in a whiter smile are more likely to pay closer attention to their oral hygiene. Having spent the money and time on improving the colour of their smile, they're more likely to brush, floss, and visit the dentist on a regular basis.
At our dental clinic in Manchester, teeth whitening options include night time take home whitening kits, Zoom Power Laser Whitening, and Enlighten Power Whitening which combines home whitening with an office treatment for longer lasting whiteness.
Whether you're about to undergo dental implants Manchester, cosmetic dentistry Manchester or just want your smile to look whiter and healthier, why not come and talk to us about your best teeth whitening options. You can book an appointment with Shi Karim and the team by calling 0161 486 0743.
Back to Blogs
Treatments
Taking your smile in a positive direction
When it comes to a friendly, caring, and professional dentist in Cheadle Hulme, you won't find better than Cheadle Hulme Dental and Cosmetics. Why not book an appointment by contacting us directly at 0161 486 0743? We look forward to welcoming you.
View our treatments