11 January 2022
Transforming Teeth Without Braces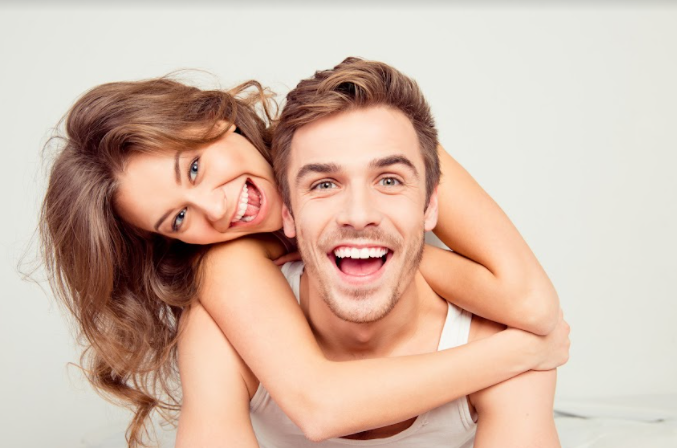 If your goal is to improve your smile, but you don't want braces, you do have alternatives.
For instance, dental veneers can be applied to teeth to improve their look. Some believe that porcelain veneers are the simplest way to improve the appearance of a smile.
Another alternative is dental bonding — which involves a composite resin that is used to correct issues such as small gaps, cracks, discoloured enamel, or to transform an uneven or crooked tooth.
Orthodontics will always be necessary to correct more complex challenges, including crowded teeth or a bite problem. Here are three takeaway points to remember:
Porcelain veneers are used to improve the overall appearance of teeth.
Bonding can used to address small gaps, cracks, or a discoloured, uneven, or crooked tooth.
Invisalign clear and removable aligners will straighten teeth without braces.
Lingual braces are placed at the back of the teeth, and are almost unnoticeable from the front.
"For adults who want to skip orthodontia, it makes sense to seek a cosmetic alternative to braces."
Learn more about your options via this link:
​Need an Alternative to Braces? Check Out These Cosmetic Dentistry Options
Back to Blogs
Treatments
Taking your smile in a positive direction
When it comes to a friendly, caring, and professional dentist in Cheadle Hulme, you won't find better than Cheadle Hulme Dental and Cosmetics. Why not book an appointment by contacting us directly at 0161 486 0743? We look forward to welcoming you.
View our treatments