21 June 2019
Treating Chipped Teeth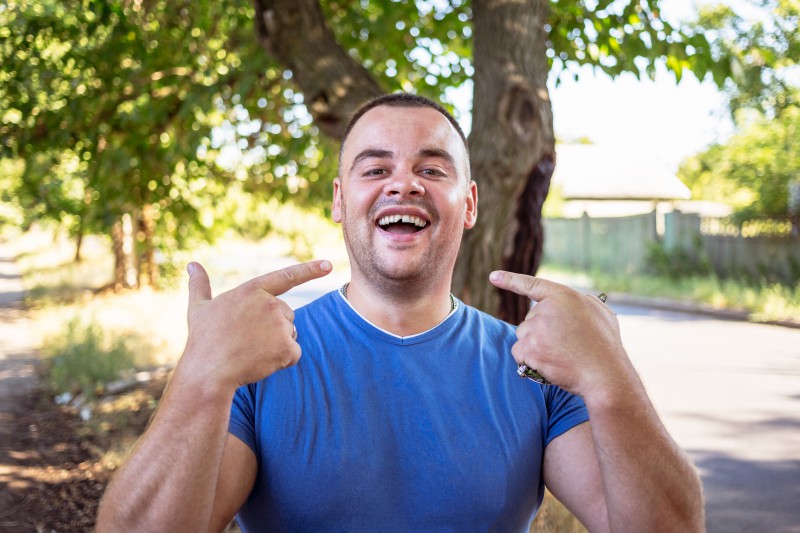 Our teeth are meant to last a lifetime but can be easily damaged. Vigorous sporting activities or biting into hard foods can easily cause a tooth to chip, crack or fracture. There are a variety of treatments available for a damaged tooth.
The treatments are very effective and are guaranteed to restore your teeth to their normal function and appearance. A chipped tooth can be treated by using dental veneers, crowns or cosmetic bonding.
For cosmetic bonding, the dentist will apply a natural-tooth-coloured resin which gets super-strong when it dries. Porcelain veneers thin, shell-like covers made to fit over your teeth. Dental crowns will help cover your tooth all the way to the base.
If you have serious tooth injuries, you might need to undergo advanced treatments. They include bridges, fillings and dental implants. All these treatments will help restore your tooth to its natural look and function.
A fractured tooth is not pleasant. It ruins your smile, leads to serious oral infections, and can trigger other oral diseases. Reduce the risk of getting a broken or chipped tooth by taking some few precautions.
Always wear a mouthguard when participating in sporting and recreational activities. You should also avoid biting ice or any other hard food. People who grind their teeth should wear a mouthguard whilst they sleep.
The food you eat will directly affect your teeth's strength. Therefore, ensure you eat teeth healthy foods like fresh fruits and vegetables. Taking calcium supplements might also strengthen your teeth against breakage and cracking.
Avoid using your teeth to open beverage bottles or cut items, including strings. Chewing on your pen could also break your teeth.
Proper dental care could save you from dental diseases. Observe proper oral hygiene by brushing and flossing at least twice daily. Also, rinse your mouth after every meal.
Church Road Dental & Cosmetic in Cheadle is a multi-award-winning dental practice offering General, Advanced, and Cosmetic Dentistry as well as Facial Cosmetic Procedures. We've been treating patients in and around the area for many years and offer the highest standards of quality and care. Serving Cheadle, Hulme, and Manchester.
Back to Blogs
Treatments
Taking your smile in a positive direction
When it comes to a friendly, caring, and professional dentist in Cheadle Hulme, you won't find better than Cheadle Hulme Dental and Cosmetics. Why not book an appointment by contacting us directly at 0161 486 0743? We look forward to welcoming you.
View our treatments