12 August 2021
Two-Phase Orthodontic Treatment for Children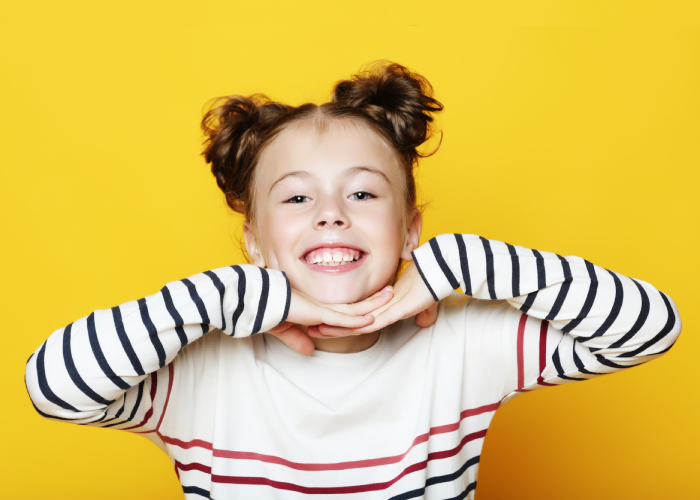 In order to have a perfect set of teeth, and avoid many dental issues, in adulthood it is imperative that children are taught the importance of good dental hygiene from an early age.
Today, it is quite common for a family dentist to recommend two-phase orthodontic treatment for young children but many parents are unaware of what exactly this entails. Not all children will require this form of treatment — and it will depend on the child's unique situation whether or not a dentist will advise this course of action.
Orthodontic treatment is usually recommended in cases of:
Bite issues including overbite and cross bite
Early signs of possible teeth crowding
Protruding teeth
Phase One usually takes place around age eight and aims to correct possible bite and teeth alignment issues. Phase Two usually involves placing traditional braces on the top and bottom rows of teeth in order to ensure incoming adult teeth are correctly positioned. This phase will normally take about two years on average. While Two Phase orthodontic treatment will not be necessary in every case it should be discussed with the family dentist as it can help avoid or prevent serious dental issues in later life.
Find out more at https://yourdentalhealthresource.com/is-two-phase-orthodontic-treatment-right-for-my-child/.
Back to Blogs
Treatments
Taking your smile in a positive direction
When it comes to a friendly, caring, and professional dentist in Cheadle Hulme, you won't find better than Cheadle Hulme Dental and Cosmetics. Why not book an appointment by contacting us directly at 0161 486 0743? We look forward to welcoming you.
View our treatments