06 August 2016
Veneers Manchester – Everything You Need To Know
Whether they're used as part of a series of smile makeovers Manchester or as a stand alone treatment, porcelain veneers Manchester are an increasingly popular cosmetic dental treatment. They offer a non-surgical solution for a number of teeth problems and, in this day and age when time is precious, dental procedures such as these are key.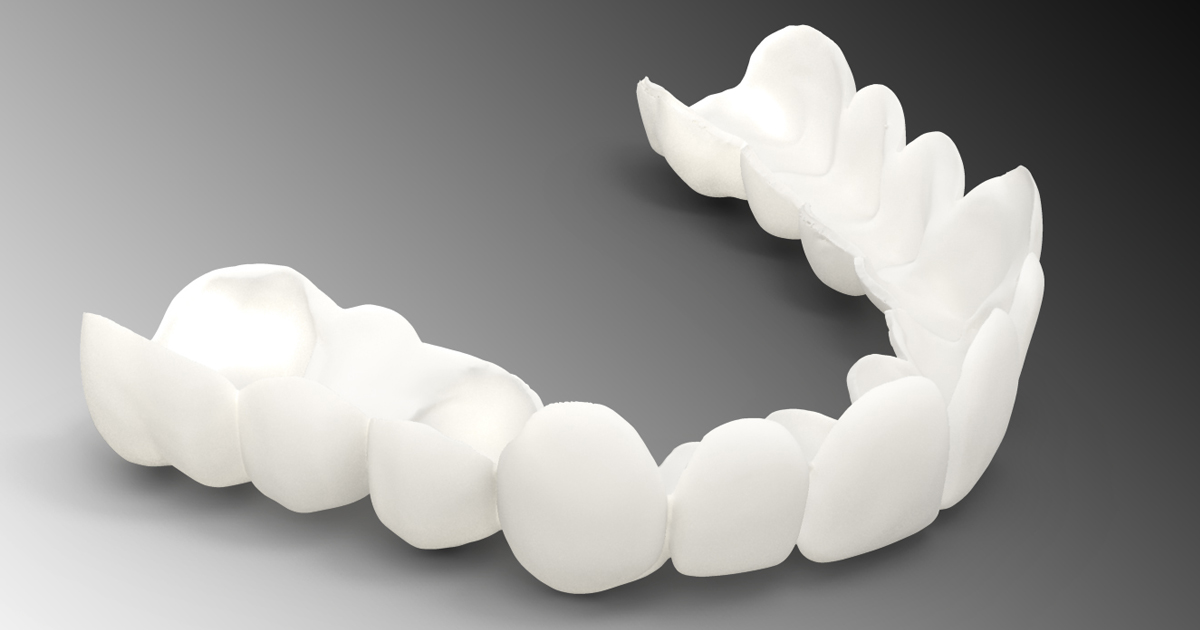 So what exactly are veneers and how do they benefit the patient?
In essence they are a form of cosmetic dentistry in which a super thin shell like layer of dental porcelain or dental composite is attached to the visible outer layer of the tooth to correct a whole number of dental issues. These include cracked or chipped teeth, badly stained teeth, slight uneven tooth alignment, and even tooth spacing. As an experienced cosmetic  who has fitted hundreds of tooth veneers to patients, we know that aside from being aesthetically pleasing, they have another benefit too. Namely that they protect the surface of the tooth, thus negating the need for more extensive treatment.
The four step process
Because of the precision of the treatment, patients opting for veneers in Manchester will usually go through a 4 step process. This is as follows:
Step 1 – An initial consultation
During this phase you'll meet with the dentist and talk about how you'd like your smile to look. The dentist will take photos of your existing smile so that they have a good idea of what you'd like to achieve. From this they'll develop a treatment plan based around those needs.
Step 2 – Waxing up
The next time you visit the practice will be for waxing up. This is a necessary process where the dentist will take a series of impressions to make a wax mock-up of your exact smile. This model will then be used as the basis for your temporary practices normally fashion temporaries from acrylic which take around 2 weeks to make.
Step 3 – Temporary fitting
When the temporaries have been made you'll receive a call from our dentist in Cheadle Hulme asking you to come back in for fitting. It's at this point that you'll have the chance to approve the look and feel of your temporaries as you wear them on a day to day basis. If during the trial smile period they don't feel right or they need adjustments then we advise you to talk to us so we can put things right. Once you're happy and any adjustments (if necessary) have been made, then simply give us the go ahead and we'll see that your permanent veneers are made.
Step 4 – Permanent Fit
On the day of the final fit the dentist will remove your temporary veneers. Next teeth and gums are numbed and a tiny amount (less than 1mm) of tooth enamel is shaved off to accommodate the new veneers. This is so that they sit perfectly flush with the rest of your natural teeth. Next an etching gel is used to roughen up the surface of the tooth so that it bonds with the veneer easier. Finally the veneers are attached using a quick drying bonding cement, after which they're polished and shaped to blend in perfectly with your other teeth.
The whole process from start to finish takes up to four months and once fitted, patients can expect their veneers to last anywhere between 7 and 20 years.
Veneers Manchester are often used as an integral part of many or as a stand alone treatment, so whether you're considering them as part of the former or the latter then contact our dentist in Cheadle Hulme. To book a consultation you can either visit our website at  or contact us directly on  0161 486 0473. Remember you don't have to put up with a less than perfect smile so start the ball rolling and come and talk to Shi Karim and the team today.
Back to Blogs
Treatments
Taking your smile in a positive direction
When it comes to a friendly, caring, and professional dentist in Cheadle Hulme, you won't find better than Cheadle Hulme Dental and Cosmetics. Why not book an appointment by contacting us directly at 0161 486 0743? We look forward to welcoming you.
View our treatments