01 April 2016
What A Church Road Dentist Can Do For You
As a private Church Road dentist we strive to offer patients the highest standards of dental care. From general dentistry such as fillings, root canals, and hygiene check-ups, through to specialist restorative and cosmetic dentistry such as dental implants, orthodontic treatments, and complete smile makeovers, our has everything you need under one roof.
Here's how our team can help you: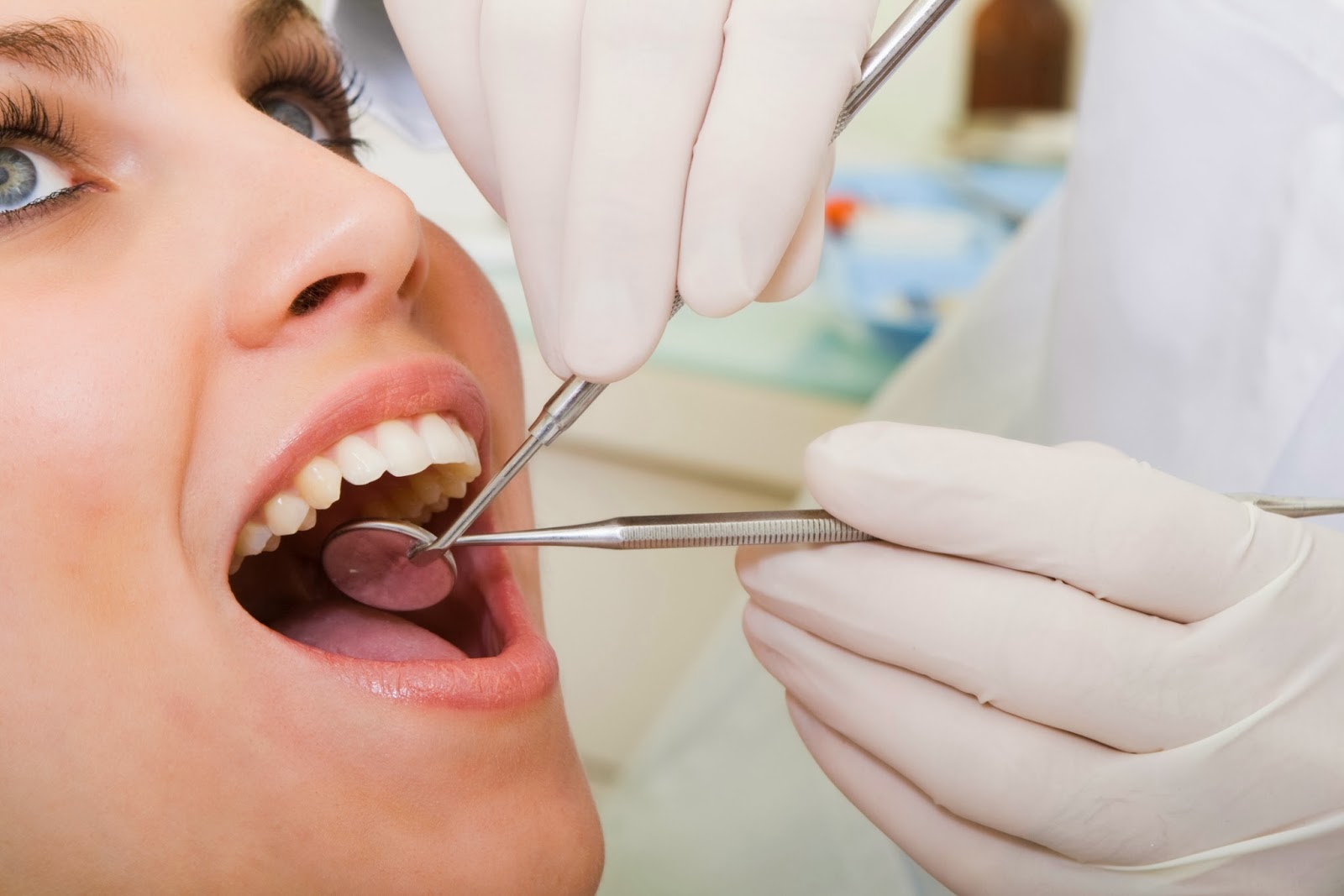 Preventative treatments
As well as providing a wide range of Church Road dental care such as routine check up's and hygiene cleans, our team are committed to educating patients on how to maintain their oral health. Using state-of-the-art equipment we can also offer full X-rays and annual screenings to ensure that any problems such as oral cancer are detected as early as possible.
Orthodontics
If you suffer with unsightly crooked or gapped teeth, or have overbite or underbite problems, then we can help using modern orthodontics. Utilising a selection of accelerated and/or longer term removable and fixed brace systems, we'll help you choose a brace system that's right for you. Whether it's clear fast braces to improve the aesthetics of your smile, or discreet Invisalign aligners to help you correct bigger dental issues, we'll do what it takes to help you restore your smile and bring back your confidence.
Restorative treatments
A missing tooth isn't only unsightly; it can also cause a whole host of other problems that may affect a patient's overall health too. At our Church Road dental practice we utilise a multitude of treatments including dental implants, implant-retained bridges, and full or partial implant-retained dentures, to effortlessly restore your missing teeth. In addition we also restore cracked or broken teeth with fillings, crowns, and veneers.
Cosmetic treatments
Cosmetic dentistry is one of the fastest growing areas of the industry. As such why not ask our  about the wide variety of cosmetic dental treatments that we offer. From speedy laser teeth whitening treatments for that special day or event, through to wrinkle softening treatments such as Restylane, and complete smile makeovers for an overall smile restoration, we've got it covered. In fact with some of the most experienced cosmetic dentists in the Cheshire area, you can rest assured that your Church Road dental care will be placed in very safe hands.
Emergency dental treatment
We fully understand that accidents can happen to anyone at any time, but unlike medical emergencies where most people know what to do, dental emergencies are slightly different. What constitutes a dental emergency for example? When should you seek out of hours dental help? The rule of thumb is that if you're experiencing dental pain, or the mouth/jawbone has become damaged in any way, or you're experiencing problems with a dental implant then don't wait. Instead contact your nearest emergency dentist immediately. At our Church Road dental practice we offer emergency dental cover to everyone residing in the Manchester area.
As you can see, whether you're seeking  because of a dental problem, as a preventative measure, or simply because you'd like to improve the way that you smile, then our Church Road dentist provides everything you need right here. To make an appointment you can either visit our website at or contact us directly on 0161 486 0743. On behalf of Shi Karim and the team, we look forward to welcoming you.
Back to Blogs
Treatments
Taking your smile in a positive direction
When it comes to a friendly, caring, and professional dentist in Cheadle Hulme, you won't find better than Cheadle Hulme Dental and Cosmetics. Why not book an appointment by contacting us directly at 0161 486 0743? We look forward to welcoming you.
View our treatments