29 April 2021
What are the Surprising Benefits of Smiling?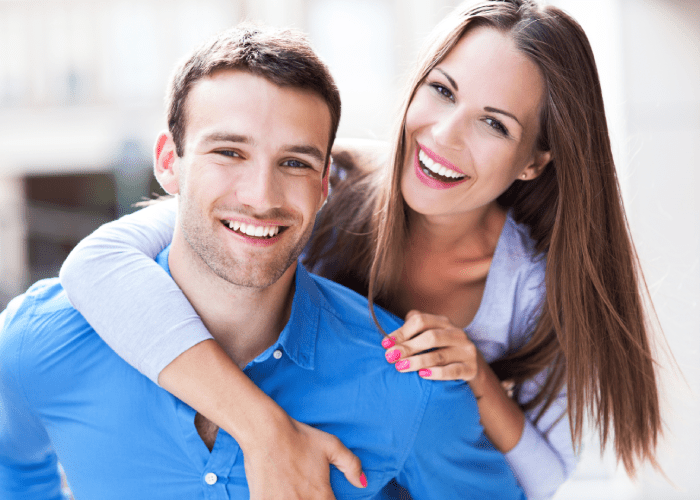 Turn that frown upside down. We have all heard of this common expression and yet, there is a bit more than meets the eye in terms of how smiling can provide numerous benefits. Not only will displaying a bright set of teeth highlight a sense of confidence, but those who smile are said to attract others with similarly positive attitudes. Research has illustrated that those who smile are often perceived to be more intelligent, outgoing and emotionally empathetic.
Another interesting observation involves how smiling can impact your physiology. Those who make it a point to smile can enjoy additional health benefits. Here are notable observations:
– Smiling naturally releases "feel-good" hormones known as endorphins.
– Smiling will lead to a more positive sense of well-being.
– Even "fake smiles" can have these very same effects.
We can now see that seeing your dentist on a regular basis is the best way to keep your smile fully intact. So, be sure to show off those pearly whites as often as you can!
"Endorphins are compounds that your body releases to help you deal with stress or pain."
Read more about the effects of smiling here:
Back to Blogs
Treatments
Taking your smile in a positive direction
When it comes to a friendly, caring, and professional dentist in Cheadle Hulme, you won't find better than Cheadle Hulme Dental and Cosmetics. Why not book an appointment by contacting us directly at 0161 486 0743? We look forward to welcoming you.
View our treatments