29 September 2021
What Benefits Can Fluoride Offer Your Smile?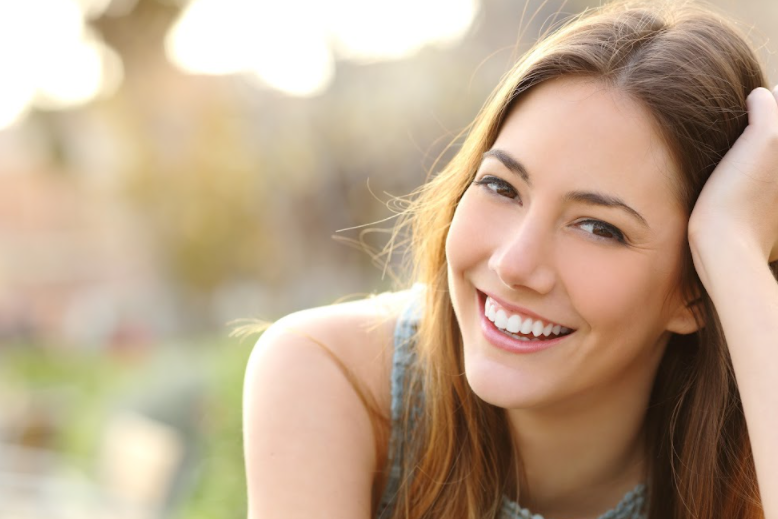 Most of us are aware that fluoride helps to protect our teeth from cavities. This is one of the reasons why fluoride is added to drinking water. However, there are other lesser-known advantages that are still worth mentioning.
For example, did you that fluoride can provide your tooth enamel with extra strength thanks to its ability to reinforce calcium ions? Fluoride has even been shown to reverse certain types of tooth decay (if treated at an early stage).
Also, fluoride is able to work in conjunction with your saliva in order to further protect your teeth from cavities. We can now see why some individuals may wish to receive fluoride treatments from their dentist, particularly if they have experienced issues with their teeth in the past.
Once again, here are three benefits which fluoride can provide:
Fluoride helps to strengthen the natural enamel of your teeth.
It has been shown to reverse early signs of tooth decay.
Fluoride augments the calcium ions present in tooth enamel.
"Your dentist can help you ensure that you're getting enough fluoride in your oral care products."
Learn more about fluoride with this link:
Back to Blogs
Treatments
Taking your smile in a positive direction
When it comes to a friendly, caring, and professional dentist in Cheadle Hulme, you won't find better than Cheadle Hulme Dental and Cosmetics. Why not book an appointment by contacting us directly at 0161 486 0743? We look forward to welcoming you.
View our treatments