12 February 2021
What Causes Oral Thrush?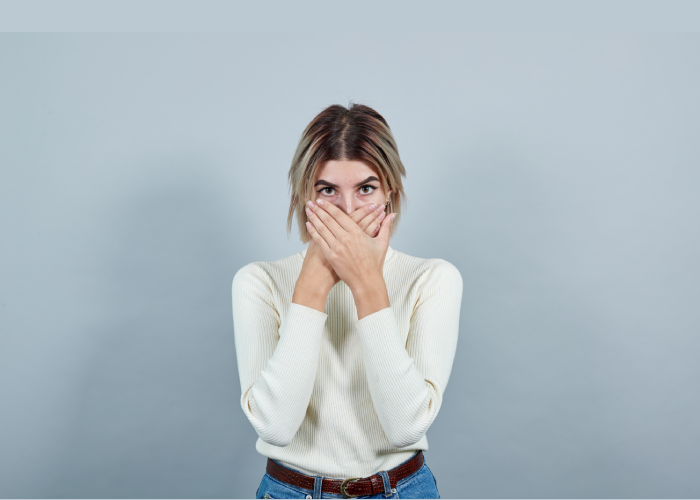 Otherwise called oral candidiasis, oral thrush is a fungal infection caused by bacteria. Oral thrush usually appears as white lesions on the soft tissues in the mouth, along with a burning sensation, a persistent bad taste, sore throat and difficulty in swallowing.
Causes of oral thrush vary but some common reasons for the infection include:
Weak Immune System. When the body's immune system is weakened or compromised harmful bacteria can multiply and spread in an unchecked manner.
Antibiotics. Some antibiotics can affect the normal amount of bacteria present in the body including the oral cavity.
Dentures. Denture wearers may have an increased risk of developing oral thrush. Although the reasons why are unclear it is important to keep dentures clean and well maintained to decrease the risk of any bacterial infections.
Once oral thrush is present, it will not simply disappear of its own accord but must be treated with antifungal medications which can be prescribed by a dentist.
Avoiding the condition is best achieved by taking proper care of the teeth and gums which will help keep oral bacteria levels under control. Most cases of oral thrush will disappear after a few weeks of proper treatment. Read more on this topic at https://yourdentalhealthresource.com/top-causes-of-oral-thrush/.
Back to Blogs
Treatments
Taking your smile in a positive direction
When it comes to a friendly, caring, and professional dentist in Cheadle Hulme, you won't find better than Cheadle Hulme Dental and Cosmetics. Why not book an appointment by contacting us directly at 0161 486 0743? We look forward to welcoming you.
View our treatments