27 July 2021
What Causes White Spots on Teeth?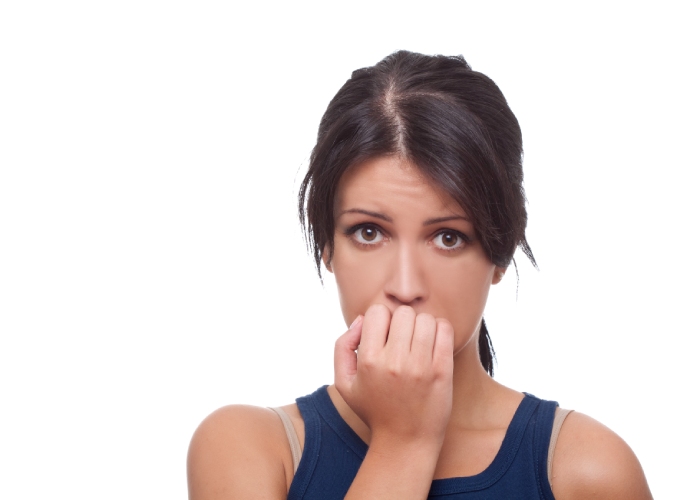 Although fluoride is excellent for the enamel of your teeth, there can be times when too much of a good thing may cause problems in terms of their appearance. One example involves a condition known as dental fluorosis. The most common symptom involves a number of noticeably white spots on the surfaces of your teeth. Although superficial in nature, they can be bothersome.
What treatment options will a dentist normally recommend? Here are three effective techniques to discuss with a professional:
Dental bonding and veneers can be used as aesthetic treatments, as they will cover the spots and mask any slight imperfections that could be present.
Minor spots can normally be eliminated through professional teeth whitening procedures.
A process known as microabrasion will remove a thin layer of enamel to smooth the colour of your teeth.
Speak with your dentist to learn more about which of these procedures is the most suitable for your needs.
This article describes dental fluorosis in more detail:
Back to Blogs
Treatments
Taking your smile in a positive direction
When it comes to a friendly, caring, and professional dentist in Cheadle Hulme, you won't find better than Cheadle Hulme Dental and Cosmetics. Why not book an appointment by contacting us directly at 0161 486 0743? We look forward to welcoming you.
View our treatments