21 July 2022
What Factors Increase Your Chances of Developing Gum Disease?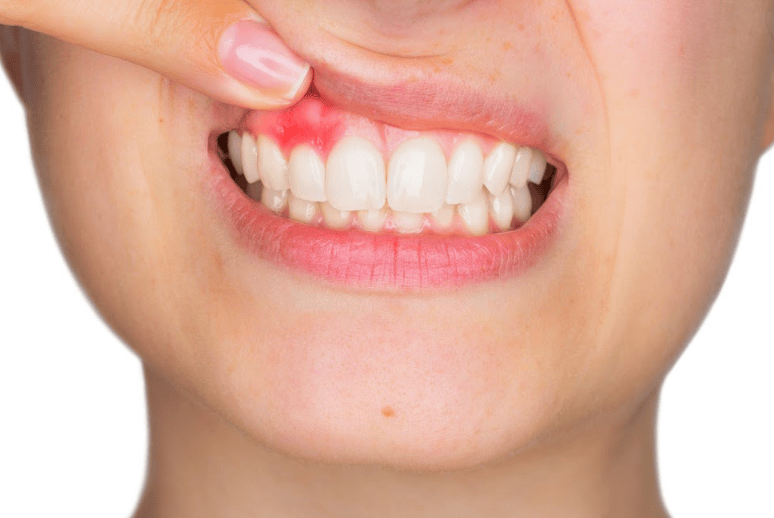 Were you aware that gum disease is one of the major causes of tooth loss in adults? It is therefore important to know if you might be at risk of developing this condition.
A handful of factors might predispose you to periodontal disease, aka, gum disease. Appreciating some of these causal factors is critical if you hope to maintain healthy teeth the gums. Thankfully, science has come a long way in regard to understanding this condition as well as its possible effects.
Here are some risk factors to be aware of:
Excessive use of cigarettes or smokeless (chewing) tobacco.
Dey mouth or medications that may lead to dry mouth.
Genetic factors as well as health conditions such as diabetes.
Considering the impacts that periodontal disease can have upon the mouth, it is prudent to develop the correct oral care techniques as well as to consult with a professional regularly for cleanings and at the first sign of trouble, like bleeding gums.
"Gum disease can cause the ligaments that hold teeth in place to weaken, therefore causing loose teeth."
This article provides a more in-depth overview:
https://yourdentalhealthresource.com/are-you-at-higher-risk-for-gum-disease/
Back to Blogs
Treatments
Taking your smile in a positive direction
When it comes to a friendly, caring, and professional dentist in Cheadle Hulme, you won't find better than Cheadle Hulme Dental and Cosmetics. Why not book an appointment by contacting us directly at 0161 486 0743? We look forward to welcoming you.
View our treatments