24 May 2019
What to Consider when Choosing Adult Braces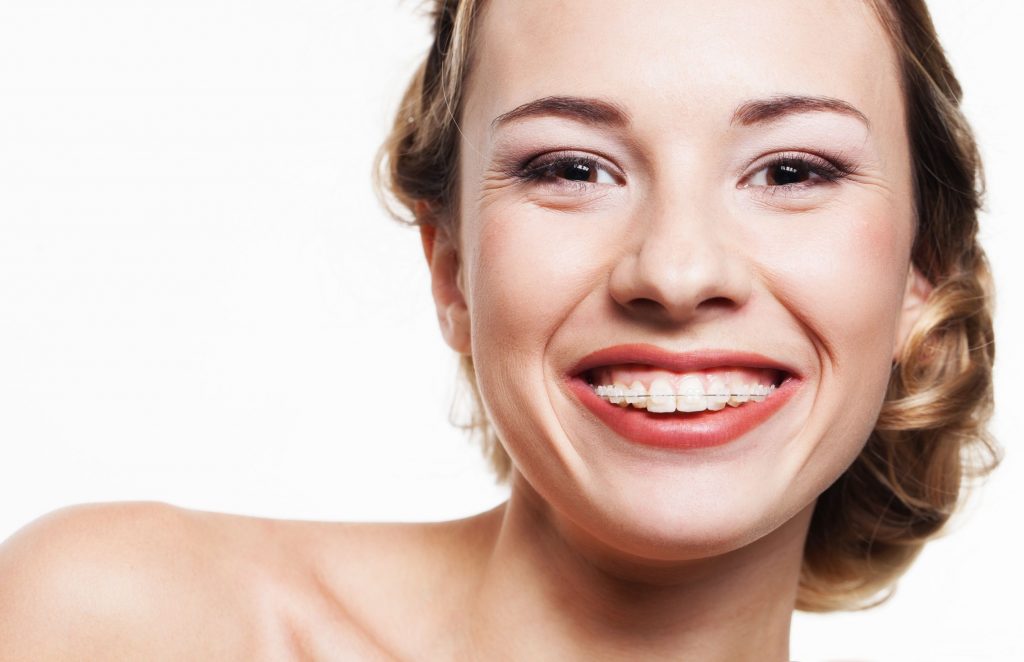 More adults than ever before are getting braces to correct a flawed smile. With today's advanced technology, there are multiple options to choose from. Let's take a quick look at some important variables.
Church Road Dental practice in Cheadle, Hulme, and Manchester is staffed with experts in implant dentistry, ready to give you a perfectly beautiful smile with braces.
Key takeaways:
–   Clear plastic aligners known as Invisalign are virtually invisible and can be removed for eating and special events; they work very quickly to straighten teeth within months, not years.
–   Traditional brackets can be toned to match the colour of your teeth so they are unnoticeable.
–   Lingual braces are hidden as they are placed behind your teeth — what we call the "Secret Smile" as no-one can see them.
Adults may opt for braces to correct crooked teeth, tooth crowding, or tooth spacing issues. You can find the perfect method to suit your lifestyle, whether you want more traditional braces that adhere to your teeth or whether you choose to have a removable aligner. There's an option for everyone's budget and needs.
At Church Road Dental Practice, we fully understand the importance of a great-looking smile and know that it has the ability to create a multitude of opportunities as well as opening many doors. That's not to mention the amazing confidence boost it can give a person. In fact, we'd go so far as to say that our smile makeovers in Manchester can and do change lives!
To find out more about how a smile makeover in Manchester can help you get the smile you've always dreamed of, then why not book a free initial consultation and get the ball rolling. Contact us on 01614 860 743 today and speak to our experienced and friendly team.
Church Road Dental & Cosmetic in Cheadle, Hulme, and Manchester is a multi-award-winning dental practice offering General, Advanced, and Cosmetic Dentistry as well as Facial Cosmetic Procedures. We've been treating patients in and around the area for many years and offer the highest standards of quality and care.
Back to Blogs
Treatments
Taking your smile in a positive direction
When it comes to a friendly, caring, and professional dentist in Cheadle Hulme, you won't find better than Cheadle Hulme Dental and Cosmetics. Why not book an appointment by contacting us directly at 0161 486 0743? We look forward to welcoming you.
View our treatments