02 June 2020
What To Do: Knocked-Out Tooth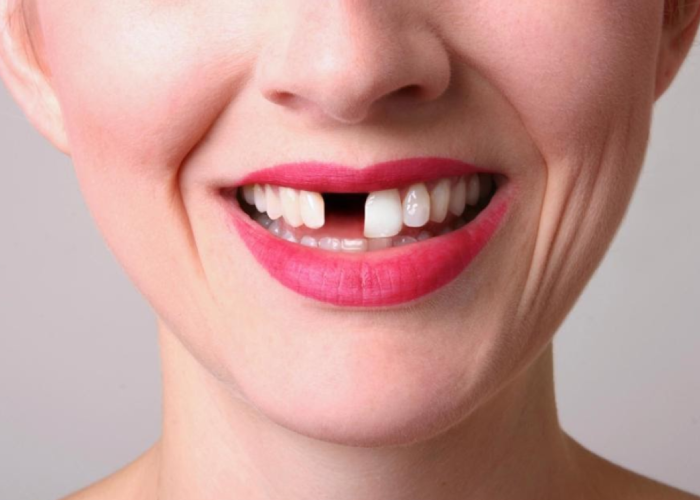 When a tooth has been knocked out, it's really important to see a dentist as soon as possible — ideally within 30 minutes. If the tooth is in one piece, a dentist may be able to save it.
Root canal therapy may be needed to restore the tooth. Damaged blood vessels and nerves that support the tooth can be repaired. You should also seek emergency dental treatment if any teeth are broken.
Key takeaways:
– Find the missing tooth; hold it by the crown, not the root that goes into the gum.
– Rinse the tooth and if possible, an adult tooth can be placed back in the socket.
– If necessary, place the tooth in a container and cover with saliva or milk.
Most dentists offer emergency treatment out of hours. It is also worth carrying emergency numbers, pain medication and a small container in a first aid kit. This can make a big difference when teeth are damaged during a trip or sporting activity.
"If you can't see your dentist, you can always go to the emergency room, but a dentist is your best bet for safely and effectively restoring your tooth."
Read the full article here:
https://yourdentalhealthresource.com/can-you-save-a-knocked-out-tooth/
Back to Blogs
Treatments
Taking your smile in a positive direction
When it comes to a friendly, caring, and professional dentist in Cheadle Hulme, you won't find better than Cheadle Hulme Dental and Cosmetics. Why not book an appointment by contacting us directly at 0161 486 0743? We look forward to welcoming you.
View our treatments